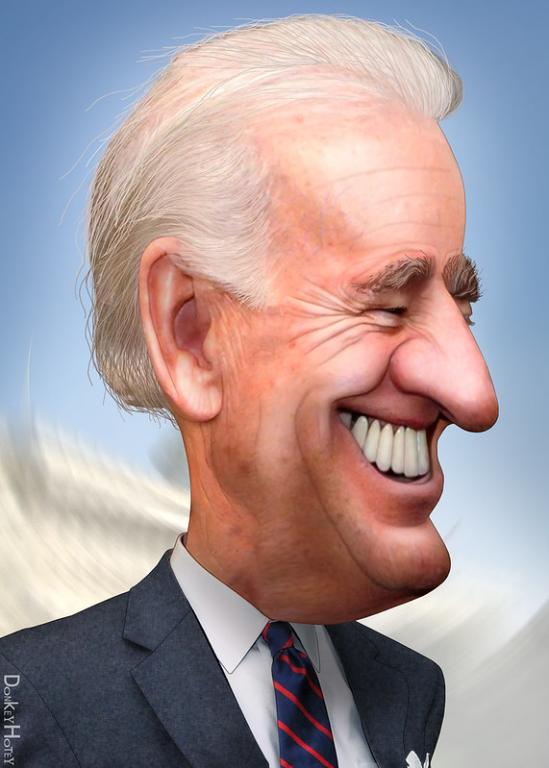 Trump clearly won on substance and noting his accomplishments in office. Biden's basic modus operandi was simply to deny everything: every radical position he holds (sometimes essentially forced into by the radical left base of his party), he pretended not to hold (because he has to, to win).
He offered no convincing policy proposals. Basically, he simply trashed Trump, which is no surprise at all. It's what you do, when you have exhausted your own [constructive / positive] ideas.
Unfortunately, President Trump constantly interrupted. This always drives me nuts, whoever does it. It's not a political thing, but an "abide by the rules / personality" thing. It wins no admirers and makes the one who does it come off (whether he is or not) like a know-it-all jerk.
*
If I had my way in these debates (any formal debate of any sort), whenever anyone interrupted, their microphone would simply be cut off. Maybe one day in a debate that will happen.
*
Because of his interruptions, he neutralized his advantages and blew a golden opportunity to achieve a clear victory in the eyes of independents and undecided voters. And that's because, in addition to a dislike of rudeness and silly bickering, outside of the debate rules, the American people also dislike disrespect towards authority: in this case, towards the President.
*
Vice-President Biden called Trump a "clown" several times, a "racist" and an inveterate "liar" (as opposed to saying, "you lied about x . . ."), the "worst President ever" and said "shut up" more than once. This is totally unacceptable (and would be, I submit, for a majority of people of whatever persuasion, minus, of course, the far left). And they talk about how crass Trump is? But as I said, because Trump interrupted so much, it was perceived as a wash in terms of demeanor. And that's a shame.
*
That's basically the gist of it, in my opinion. Wallace was ridiculously biased, but that's just how it is. The Republican must not let the inevitable bias rile him.
*
We still have two debates to go, and hopefully, Trump will learn from his mistakes here and go on to achieve a clear victory in the coming debates. Biden just has to be himself, and the potential for implosion (both policy-wise and in public perception of ability and competence) will eventually become a reality.
*
Every national election is about winning over the independents and undecided voters, and largely about establishing likability.
*
*
***
*
*
***