I remember the day Raymond Buckland died.  I was at a pagan festival, and everyone was in shock and mourning.  "I can't believe Raymond Buckland is dead!" they all said.  "This day that will go down in pagan history."
"Who?" I asked.
"You know, THE Raymond Buckland????"
I shrugged. "Never heard of him."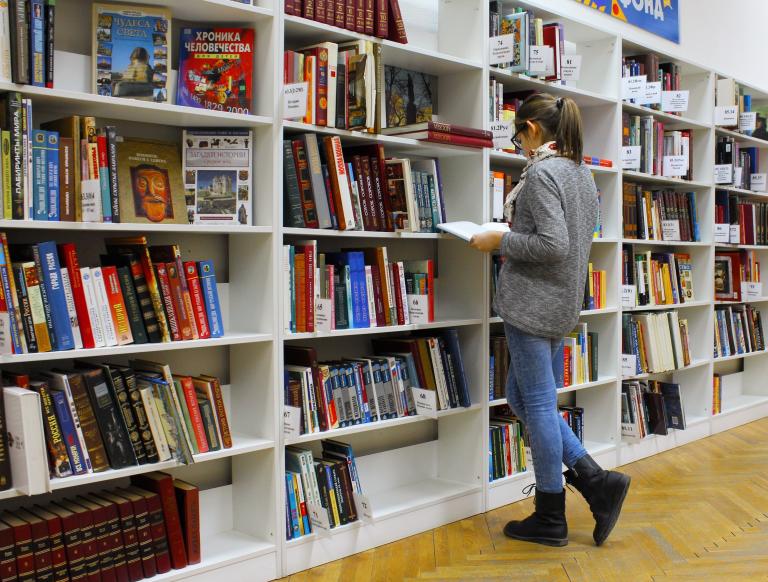 For many people there, it was inconceivable that I didn't know who he was.  Especially because I'm a pagan witch–a blogging, book-writing one at that.
I'm the first to admit that I'm not well-read in pagan/occult books.  I've never had a coven, and the circle I did have was very loosely organized.  For a long time, I couldn't afford books, and my red-state library didn't carry anything.
I came into my spirituality in a very different manner– through childhood out-of-body experiences, rebelling against the church, my love of trance states and meditation, and visions of a goddess in the pines.  My practice is more intuitive than taught, and I like it that way.
It wasn't until my faery goddessmother invited me to a pagan gathering in my 20s that I learned about circle casting and other pagan methods of magic. I never realized that's how people did it.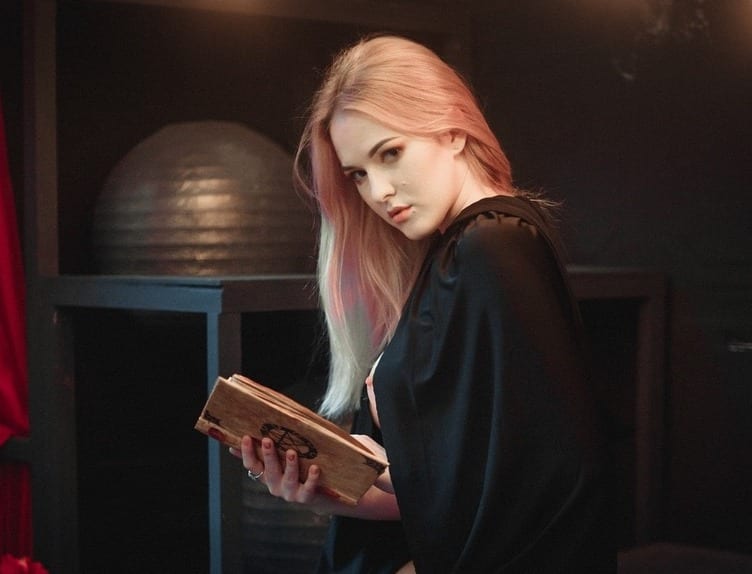 Granted, that was a long time ago in the 90s, before the internet was ubiquitous.  But even today, in the true age of information, the question still comes up: how well-read should a practicing pagan/witch be?
I see it on Tumblr all the time.  People either feel bad for not reading the old books, or they can't deal with trying to figure out which books they should read, and which ones aren't worth the time.
I've thought about it a lot.  I feel it's important to study the authors whose traditions you follow.  If you study Wicca, by all means, read Buckland and Valiente.  If you study another Traditional Witchcraft, read those authors.  History is important to traditions, and it should be honored.
I also feel it's important to get context on the gods or spirits you're working with.  This helps to make sure you're appreciating the original cultures and history, and that you're not getting misinformation.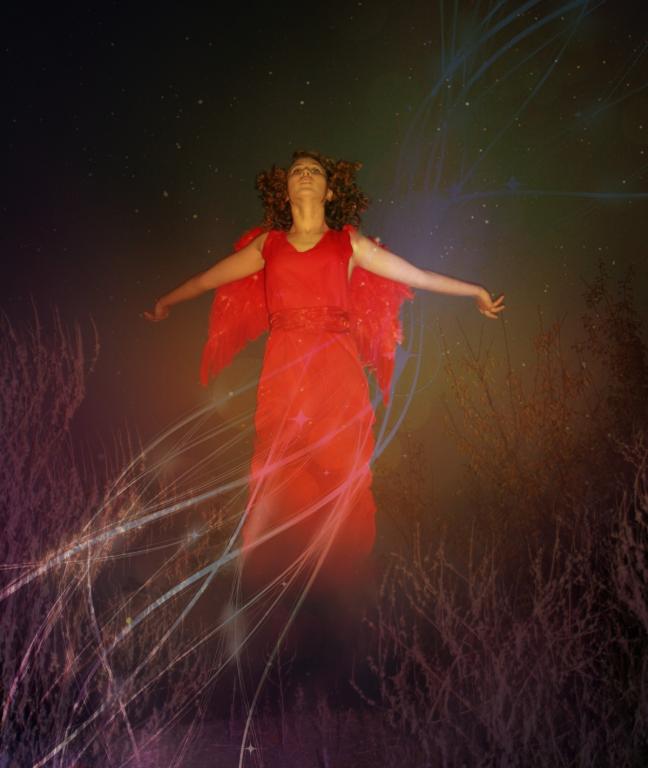 It's also important to acknowledge our pagan past.  Those older pagan authors were trail-blazers who raised pagan visibility and shared valuable information.  I appreciate them for that, especially because those topics were not as well-received as they are today.
However, I don't believe you have to read them to acknowledge their importance.  In my humble opinion, you don't have to be well-read on pagan history to be a good pagan/witch.
Life is short.  Pick and choose what you really want to study.  Find what resonates with your soul.  If you can't glean value in someone's subject matter, get another book.  Or just do the work that feels most appropriate to you.  The magic really is inside of you.
 

View this post on Instagram

 
I'm sure my opinion isn't a popular one among many pagans and witches, but it's an emerging one that's becoming more and more widespread.  Many younger witches and pagans are thirsty for knowledge, but they want something accessible and current.  It's up to us modern authors to keep the importance of the older folks known while facilitating the sharing of their wisdom and the new wisdom out there.
To round this article out, here are some other people's book suggestions (blog author name included).
Beginner Books That Don't Suck, by Thorn Mooney
Beginner Books By Trad Craft Witches, by Mat Auryn
Beginner Books By Faery/Feri Witches, by Mat Auryn
Pagan Reading List, by John Beckett
Five Witchcraft Books That Changed My Life, by Jason Mankey
The Trouble With 101 Books, by Jason Mankey