If you can't afford murti for your Hindu altar, it is completely fine to use pictures of Gods, Goddesses, and Gurus. You can even print them out yourself. But recently I came across another potential option: 3d print them!
You may be thinking:
If I can't afford a murti how am I going to afford to 3d print?
It turns out you can often get free or cheap access to 3d printers. For example, my library system allows access to their 3d printers for 25 cents a gram. I've done a couple of projects that come out to $1.50 each! You don't even need a library card to do it and the librarians are so excited to get new projects and see what you're doing.
I've also heard that there are some open access workshop spaces where you can make use of their 3d printers, but I'm not sure how you find those. Perhaps check meetup.com for any "maker" workshops or events.
I found these Hindu-themed projects on Thingiverse and My Mini Factory, sites with free 3d print files. You can download a free program like Cura to see how many grams an object is. It's always possible to resize it too. My library's 3d printer has a limit of 6 by 6 y 6 inches for an object because that's the size of the printer bed (even more cool: it's out on the counter and you can watch your object being created).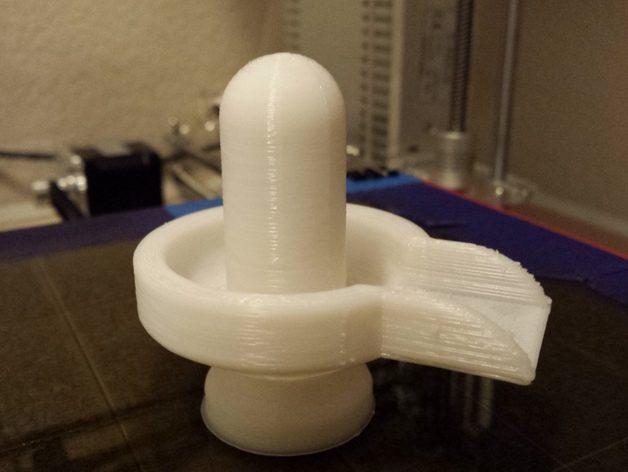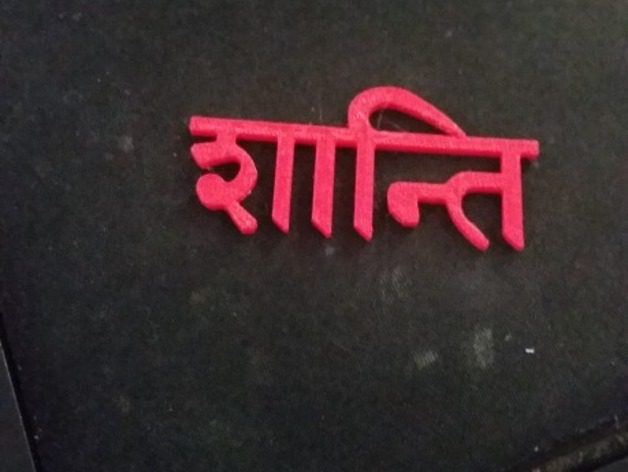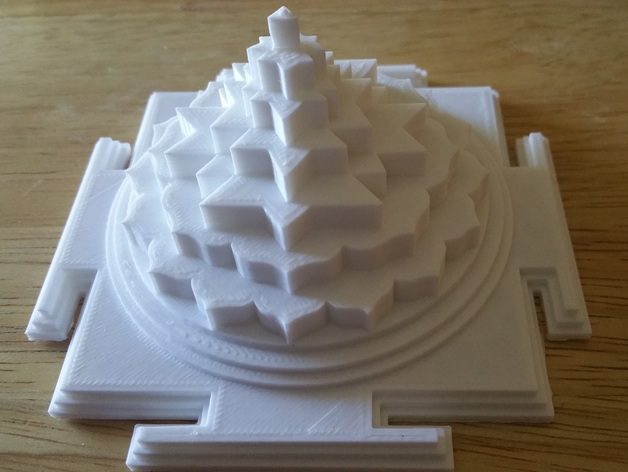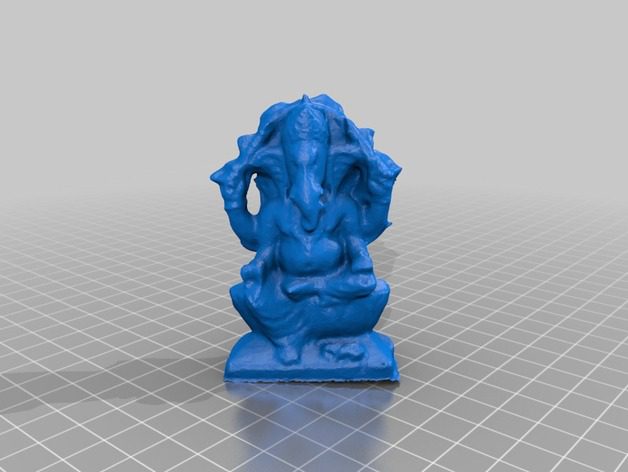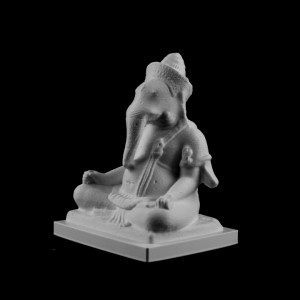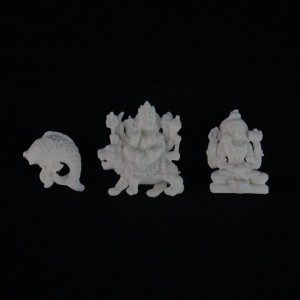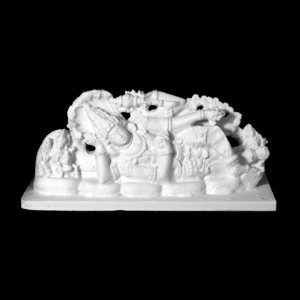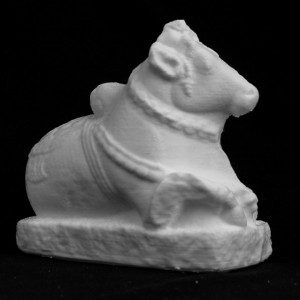 They will come out solid color in whatever color filament the library has and then you can paint them, which is a lovely devotional practice in and of itself.
You may also want to lightly sand and/or rub with acetone (nail polish remover) to smooth.
Also think of the possibilities for Navratri golu themes!
You could search Thingiverse, My Mini Factory, or Yeggi for any theme at all: it doesn't have to be Hindu.
See: Navratri Golu Theme Ideas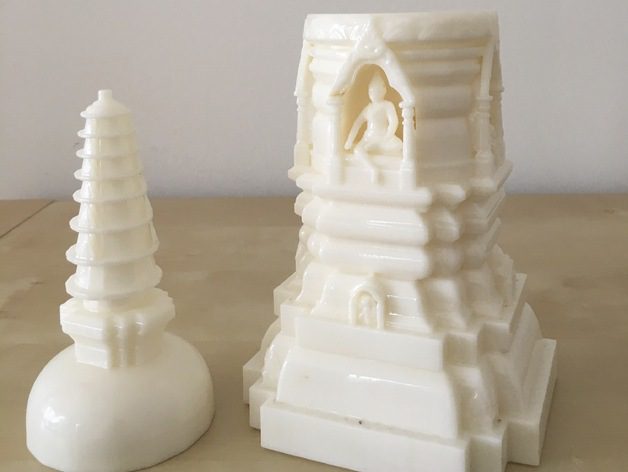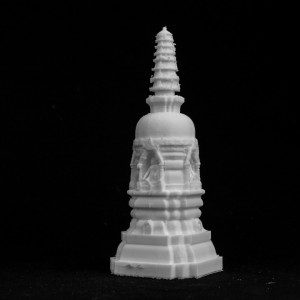 You can learn to create your own files using a free program link TinkerCad. Along with the basic tutorial on the site, there are many Youtube videos with more detailed instructions.
This is all, of course, far fancier than it needs to be.
Stretch your creativity in making devotional objects. You could use polymer clay, you could use beads, you could use even just a beautiful smooth river stone to represent God.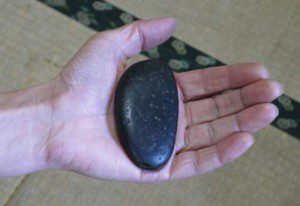 New to this blog? Check out these posts:
Why Am I Called "The White Hindu"?
New to Hinduism? Learn more here:
Hinduism 101: What Do Hindus Believe?
Your First Visit To A Hindu Temple
—-
Thank you to my wonderful Patreon supporters…
Brian Hanechak
Amit Agarwal
Don Moir
(views expressed here are mine alone and do not reflect opinions of my supporters. Links within the text may be affiliate links, meaning that if you purchase something I get a small commission for recommending it. I only recommend things I truly believe in)