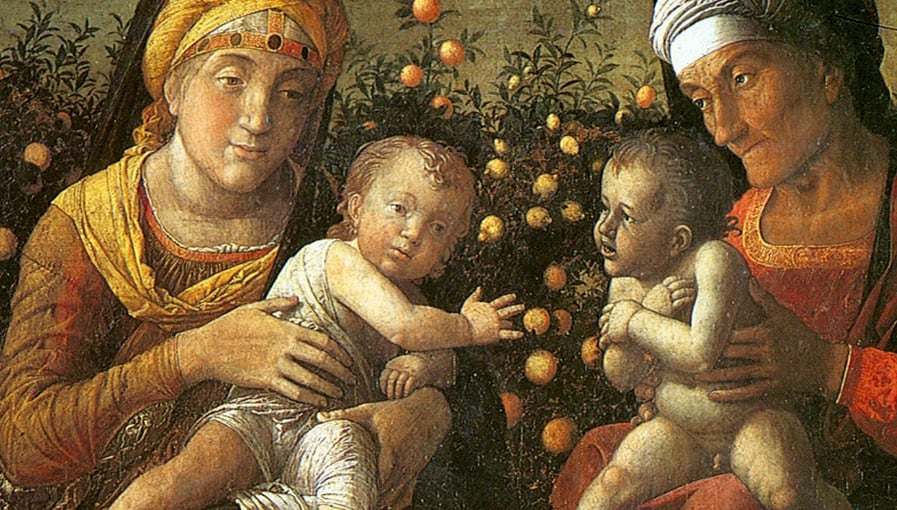 As your humble servant I have dutifully collected the 10 most important posts of the past week.
I hope you will enjoy them again, or for the first time.
1. Wheaton College Professor Suspended for Expressing Catholic Position on Islam
2. The Pope Who Revolutionized Catholic Dialogue with Islam
3. What Christian Group Says It Worships Same God as Muslims?
4. The Arab Ethnic Liberation Theology of Guadalupe
5. The Cosmos TOP10 Literary Books of 2015
6. Politics is Traditional for the Councils of the Church
7. The Cosmos TOP10 Non-Fiction Books of 2015
8. 3 Ways Vatican's ZooTV Exposes Modern Theology's Weaknesses
9. EXCLUSIVE: Bosnian-Muslim Scholar & Immigrant on American Fears
10. George W. Obama Says Islam is a Religion of Peace
Many of these posts circled around dialogue with Islam, therefore you might also want to take a look at this evergreen: