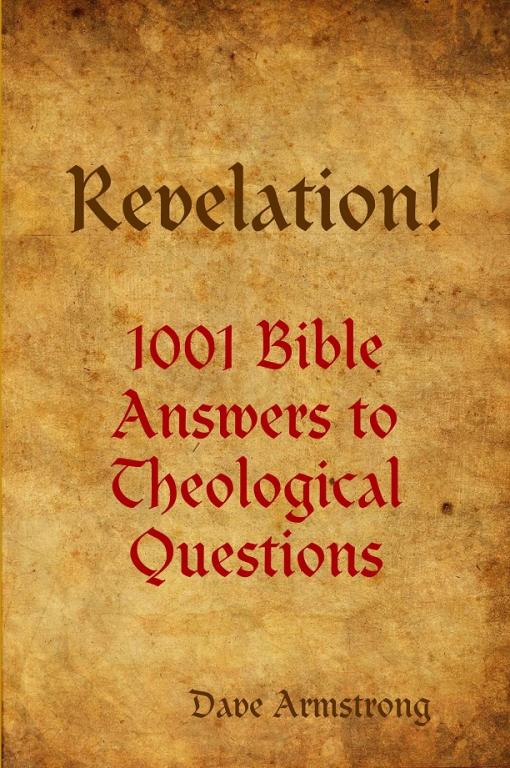 From my book: Revelation!: 1001 Bible Answers to Theological Questions (2013). Verses KJV unless specified as RSV. The book is  Jeopardy-like apologetics catechism, where all the answers to questions are from Holy Scripture.
*****
52. Falsity of the Calvinist Doctrine of Irresistible Grace
52-1. Can people refuse to listen to God's call?
Proverbs 1:23-25 Turn you at my reproof: behold, I will pour out my spirit unto you, I will make known my words unto you.[24] Because I have called, and ye refused; I have stretched out my hand, and no man regarded; [25] But ye have set at nought all my counsel, and would none of my reproof:
52-2. Can people resist God's purpose or "counsel" for them?
Luke 7:30 But the Pharisees and lawyers rejected the counsel of God against themselves, being not baptized of him.
52-3. Did Jesus say it was possible for those to "come to" Him, who, in fact, refuse to do so?
John 5:40 (RSV) yet you refuse to come to me that you may have life.
52-4. Can human beings resist the Holy Spirit?
Acts 7:51 (RSV) You stiff-necked people, uncircumcised in heart and ears, you always resist the Holy Spirit. As your fathers did, so do you.
52-5. Do men resist God's grace and His desire for them to repent, by their hardheartedness?
Romans 2:4-5 (RSV) . . . Do you not know that God's kindness is meant to lead you to repentance? [5] But by your hard and impenitent heart you are storing up wrath for yourself on the day of wrath when God's righteous judgment will be revealed.
52-6. Can God's intended salvific message be thwarted due to lack of faith?
Hebrews 4:2 For unto us was the gospel preached, as well as unto them: but the word preached did not profit them, not being mixed with faith in them that heard it.
52-7. Can persons fail to obtain God's grace (that is available to all) due to sin?
Hebrews 12:15 Looking diligently lest any man fail of the grace of God; lest any root of bitterness springing up trouble you, and thereby many be defiled;

*****

Meta Description: A brief argument from Scripture showing that the distinctive Calvinist doctrine of irresistible grace is unscriptural.

Meta Keywords: Grace, soteriology, Calvinist soteriology, irresistible grace, Calvinism, Calvinist TULIP, synergy, free will, cooperating with God, history of Doctrine, John Calvin, Protestant Reformers, St. Augustine