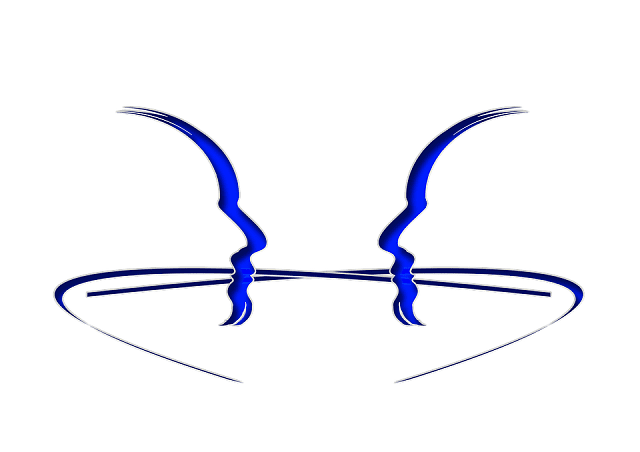 Image by "Geralt" [Pixabay / CC0 public domain]
*****
I have linked to Internet Archive versions of my old Blogspot papers. Be sure to allow a minute or two for the posts to load, and make selections from July 2015 or earlier.
"CPA" is a very friendly Lutheran professor of history, with whom I've enjoyed many fun dialogues. He stated in unsolicited remarks (7-12-05), that I was "blessedly free of the kind of 'any enemy of Protestantism is a friend of mine' coalition-building . . . he's pro-Catholic (naturally) without being anti-Protestant (or anti-Orthodox, for that matter)."
*****
These dialogues are now listed on my Martin Luther and Lutheranism web pages.
***