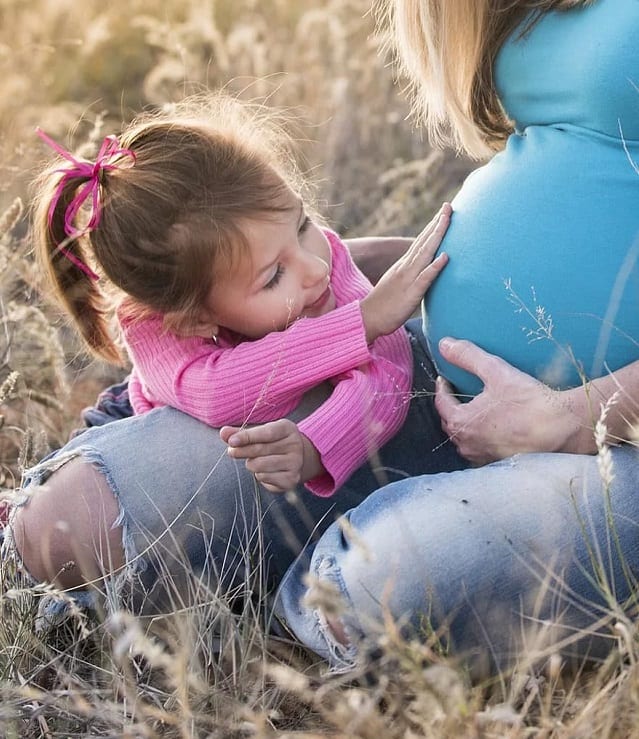 This is a compilation of three Facebook posts on this topic, from 2-1-18, 6-7-18, and 2-21-19.
*****
Some Thoughts on Primitive Reproductive Biology and on the Catholic Church's Rationale for Condemning Contraception
[from a combox underneath a share of one of my papers on Onan, at Professor of Moral Theology Janet E. Smith's Facebook page]
*
Martin Luther (whatever his view of the biology was) seemed to understand the Catholic objection to it, when he wrote (as I cited): "Surely at such a time the order of nature established by God in procreation should be followed."
*
Both Luther and John Calvin stated that contraception was the moral equivalent of murder, which may suggest (but not prove) that they held to the primitive biological notion about sperm. But it might also mean that in their understanding, preventing a life from coming into being was like murder, insofar as both things deprive a person (or potential person) of life. They both stop what would continue to be (or what would be with time and no interference) a human life; a person.
The Catholic belief in the wrongness of contraception doesn't rest on the former false belief that the "man's seed was already a person," but rather, on the premise that contraception deliberately thwarts a potential new person coming into being. It's not open to life. It's "contralife." That's where the grave sin resides.
*
Biology was still very primitive at the time of Darwin, which is only 150 years ago. He was before even genetics. In any event, we don't oppose contraception because we think it is a sort of "pre-abortion" (as if the sperm is a human being) — as Luther and Calvin appeared to believe — , but because it is fundamentally opposed to life and natural law. It unnaturally attempts to separate sex from procreation.
*
Our argument doesn't fundamentally rely on biology, but rather, on the contralife will: which can be present, no matter what a person understands about biology. The ancients knew that intercourse and ejaculation is how children come about just as well as we do. And they had contraception just as we do. They knew that preventing ejaculation during the act of intercourse is what would prevent a child. That holds true whatever one understands about the actual biology of reproduction.
The Church doesn't condemn sex during infertile times or after menopause. The sin comes in deliberately attempting to prevent a child that might be. There is no potential child in sex at infertile times, so we have no issue at all with that. It doesn't violate natural law.
*
*****
*
Reply to Some Garden-Variety Objections to Catholic Opposition to Contraception
*
Q: "How can you dare tell a tired, weary, depressed, intimacy-needing married woman with seven children, who's now on a non-abortifacient Pill, that she's "anti-procreation," but a celibate person—female or male—who takes a vow before God never to create even one child is "open to life"?"
*
A: This is what we call a false dichotomy. I can "dare" to tell her that deliberate thwarting of a possible conception and separation of the procreative and unitive functions of the sexual act are gravely sinful according to Catholic teaching: a violation of natural law. Abstinence for proper reasons (health / emotional / financial) is perfectly moral, and in accord with natural law and Catholic teaching (Humanae Vitae). One follows those laws by practicing Natural Family Planning. Having seven children (which is great) has no bearing whatever on whether a person can or might commit grave sin. They can. The celibate is "open to life" because they haven't sought to overcome natural law in an anti-life, anti-procreation manner.
*
Q: "One surely answered God's command to be fruitful; the other surely did not. That's a fact. Undeniable. Yet guess which one we call anti-procreation?"
*
A: One was fruitful, but then sought to sin and to adopt an "anti-child" contraceptive mentality. The other was faithful to his or her calling, according to God's will. God calls everyone to do what He intends for them. Undistracted devotion to God in celibacy (Paul in 1 Corinthians 7) [priests and religious] is one such calling.
*
Q: "Can't we trust both? Can't we praise both?"
*
A: The Catholic response was the one I just gave.
*
Q: "Can't we quit judging both?"
*
A: One must make determinations whether sin has been committed, according to the Catholic (and natural law) standard and framework.
*
Q: "Can't we quit quantifying/legalizing how to judge a good marriage or a good non-marriage?"
*
Q: "Heck, "We Just Won't Get Married" might be an ironic, even logical, conclusion for millions who hear the post-hoc-ergo-propter-hoc, "We have four children because we are married."
*
A: That would be the typical inane response from our increasingly secularized and irrational, hedonistic, nihilistic pro-death culture, yes.
*
*****
*
Why the Catholic Church Opposes Contraception: Simple "Nutshell" Explanation
*
In a less sophisticated understanding, Catholic opposition to contraception merely holds that:
2) [marital] sex is good and wonderful.

3) sex leads to children being conceived, which is a wonderful thing.
4) The more the merrier: just as with most things we like, the more we have (money, good food, friends, etc.), the better.
There was a time when most of the people in the world thought children were great; therefore lots of them was an even greater thing. Today some of us still think children are great, but for most of even the "pro-children folks," that only extends to two or three; beyond that is frowned upon and thought to be excessive.
*
And that is a sea change in human thought about children and parenthood. Those with a contraceptive mentality argue that this is a good development. We traditional Catholics think it is tragic and a great loss of understanding and blessing to the world.
*
I would place the Big Sea Change (if we are to pick one time) at the advent of the Pill c. 1960. That's when the birth rates started drastically plummeting. And of course legal abortion in the US 13 years later, and in most other countries didn't help things either. First, people were overjoyed that they could play God and prevent births. Then they wanted to play Satan and kill children already conceived.
*
Catholics aren't obliged to have an infinite number of children, either, and we are allowed to plan according to approved NFP (for appropriate reasons; not no reason).
*
***
*
*
***
*
Photo credit
: [public domain /
Pikist
]
*
***