It is the eighth aniversary of the death of my best friend Ilana Jonsson. Each year I write about her and try to keep her memory alive.
I never thought that I would come to a place of peace and acceptance of her being gone. For many years I felt torn in two, unable to really comprehend that she was not coming back. But it seems to be true that time heals. I still miss her, but I am able to accept that the world as it exists right now does not include her particular manifestation of God.
I do wish that she was here to see her family growing and changing. Her sister just got married. Her brother is married and has children. It would make her so happy to see that. I wish she could meet my husband and my children.
I grow old and she does not. I turn 36 this year and she will be 28 forever.
But I no longer cry every time I think of her. I am able to tell people about her, how wonderful and how special she was, without breaking down.
It is my hope that the baby I am currently carrying will be a girl so that I can name her after Ilana.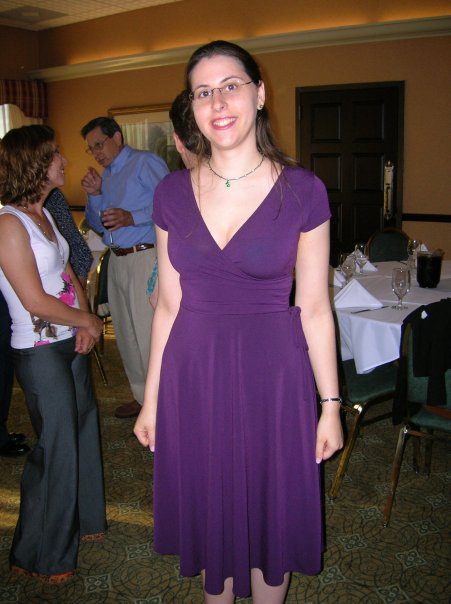 New to this blog? Check out these posts:
Why Am I Called "The White Hindu"?
New to Hinduism? Learn more here:
Hinduism 101: What Do Hindus Believe?
Your First Visit To A Hindu Temple
—-
Thank you to my wonderful Patreon supporters…
Brian Hanechak
Amit Agarwal
Don Moir
(views expressed here are mine alone and do not reflect opinions of my supporters. Links within the text may be affiliate links, meaning that if you purchase something I get a small commission for recommending it. I only recommend things I truly believe in)