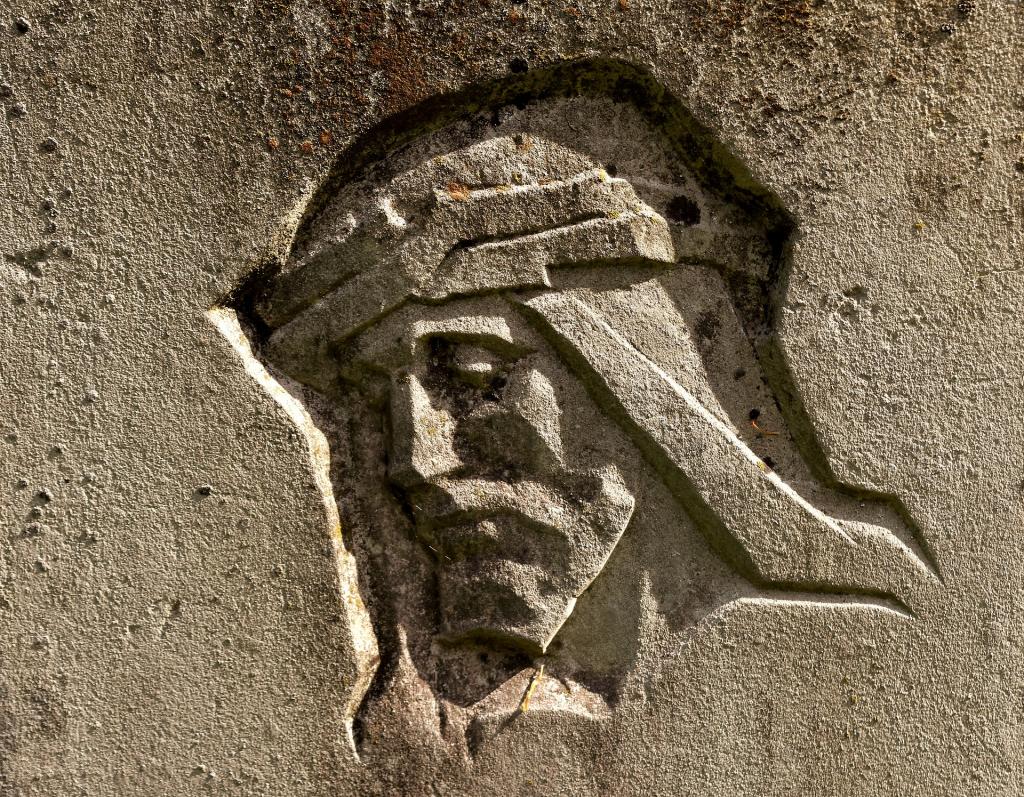 Jesus taught us how to pray. It is vital his instructions about prayer are also seen in the context of his teaching concerning our relationship with Him. First we must learn how to become a Child of God before we can learn how to communicate with him every day.
Whilst prayer can be of some use to someone who is not yet saved, simply praying in a ritualistic way will not help you be born again  Unless you see your prayer time as part of abiding in Jesus it is likely to become a tedious chore over time.
Prayer is a privilege since it is communication with the Most High. Yet few Christians fully enjoy that privilege and I am certainly not one who does.  Writing these articles have only challenged me that I do not pray enough, and do not take prayer seriously enough. And so as the year ends I face an ongoing challenge: Jesus wants ME to pray.
I hope we have understood that more through the last few articles in our series on what Jesus commanded us. I don't claim to be an expert in prayer, far from it. Instead, lets examine together what Jesus, who definitely WAS an expert in prayer, said about it.
Today we round up and conclude this series on how Jesus teaches us to pray. Just like the previous round up post about our relationship with God, I will include a link to the article, and a Scripture quote and at the end of the article I will also link to some other relevant content from the blog some of which very much laid the foundation for these posts.
It has taken me more than a year to work my way through these commands of Jesus about prayer, and I have been thinking about learning to obey Jesus better for the last three years since being reminded that doing what Jesus says is the only solid foundation for our lives.
This summary post concludes the series on what Jesus teaches us about prayer. But God willing I will continue to look at learning to obey his other instructions to us in the New Year.
Now Jesus was praying in a certain place, and when he finished, one of his disciples said to him, "Lord, teach us to pray (Luke 11:1)
And he told them a parable to the effect that they ought always to pray and not lose heart.—Luke 18:1
Keep on asking and it will be given you;

 

keep on seeking and you will find;

 

keep on knocking [reverently] and [the door] will be opened to you. 

 (Matthew 7:7, Amplified)
When you pray, go into your room and shut the door and pray to your Father who is in secret. And your Father who sees in secret will reward you"  (Matthew 6:6)
"When you fast, anoint your head and wash your face, 

t

hat your fasting may not be seen by others but by your Father who is in secret. And your Father who sees in secret will reward you." (Matthew 6:18)
How much more will the heavenly Father give the Holy Spirit to those who ask him!—Luke 11:13
Ask, and you will receive, that your joy may be full.—John 16:24
This command is essentially the same as to "Receive the Holy Spirit" (since the only way to get the Holy Spirit is to ask for him in prayer). This is addressed in a previous article also categorised under commands about our relationship with God. It is so crucial that it deserves a place in this list too.
True worshipers will worship the Father in spirit and truth, for the Father is seeking such people to worship him. God is spirit, and those who worship him must worship in spirit and truth.—John 4:23-24
Love your enemies and pray for those who persecute you.—Matt. 5:44
But seek first the kingdom of God and his righteousness, and all these things will be added to you. (Matthew 6:31-33)
When he saw the crowds, he had compassion on them, because they were harassed and helpless, like sheep without a shepherd.  Then he said to his disciples,

"The harvest is plentiful but the workers are few.

  

Ask the Lord of the harvest, therefore, to send out workers into his harvest field." Matthew 9:36-38
Other Articles on Prayer
In addition to these specific posts above where Jesus directly commands us to pray, there were also a number of more general posts which could be seen to lay the foundation to some of these articles.  Some of these include quotes from Tim Keller's excellent book Walking With God through Pain and Suffering
https://www.patheos.com/blogs/adrianwarnock/2019/11/thinking-thanking-and-loving/