I have two theme songs. This first one sums up the Catholic faith quite nicely. It is a song you can teach your children and you can all sing along together as you sit around the dinner table conversing about the day.
The second theme song is written by my friend Jeff Wagner. Here he explains….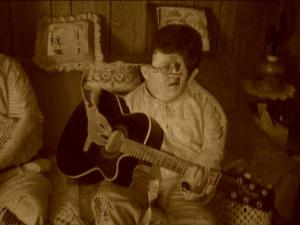 This song is based on Mark's friend Marshall's interesting and touching spiritual conversion, an event that profoundly influenced Mark Wilson's spiritual life. The lyrics alone may seem strange, like our friend Mark Wilson, but the edgy folk sounds of the song complete the lyrics, making it an enjoyable piece.
I hope all FOM's enjoy it!
The Mark Song
by Jeffrey D. Wagner
Verse:
Everybody dance, I said
Everybody dance
Even if you fall to the floor
At least you took a chance
I'm just a humble man
But at least I don't pretend…To
Be someone I'm not
I just hope then fold my hands
Pre-Chorus:
You can't take away how I feel right now
You cannot change how I feel
I know I might seem strange to you
But my love and faith…are for real
Chorus:
Mark my words and read my mind
I saw something in your eyes
Demons flew away from you
On that February night
My friend Dave Patten noticed a change
Even Costello stopped and praised
Marshall became a Christian that day
Yeah, Marshall became a Christian that day
Verse:
Some say I'm lazy, crazy
And that I act like I'm 17
Others think I'm kind and cute
Others think that I'm just mean
I never meant to offend you
I'm just trying to spread the word
No I'm not some holy roller
I'm just trying to do some good
Repeat Pre-Chorus and Chorus
Bridge:
I had a dream
and this light beam was touchin' my face
We were standing around this dinner table
Holding hands and saying grace
Then this voice popped into my head
It told me to let go
It released me from my fear of death
And my agonies and woes
Repeat Pre-Chorus and Chorus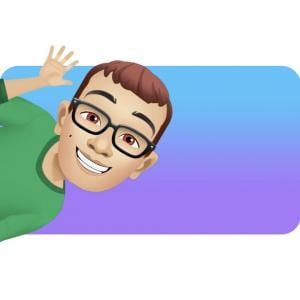 Read Mark's Reflections and Compilations about Catholics, Living as a Catholic and Catholic Life.
I say drop a mouse into a poem
and watch him probe his way out,
or walk inside the poem's room
and feel the walls for a light switch.
Catholic Life
Living and Dying Between Mother's Day – 4th of July 2020 JULY 03, 2020
I posted a video in a Catholic FB group of two people dancing. A white girl and young black boy. Some how it ended up being a conversation (before comments were deleted) about the occult. Sometimes people have a mindset that something sinister is lurking somewhere and as a duly noted representative of God's task force it is up to them to squash it and set others straight. If you always carry a hammer you see nails everywhere and you want to smash them. Some people need to loosen up their halos and relax a little. Were rational people and shouldn't always be overacting to everything.
Why can't we let something just be.
12 Catholics I Admire MAY 24, 2020
Papal Statements During Wartime MAY 25, 2020
25th Post: 25 Tweets From Twitter Catholics JUNE 15, 2020
Jimmy Akin's Mysterious Poem JULY 08, 2020
Jimmy Akin's Mysterious Interview JULY 10, 2020
Giving Her Children Brown Scapulars JULY 16, 2020
As I was contemplating something pithy to say about contemplating the Beatific Vision in Heaven, My co-worker started yelling at me about something stupid. My next thoughts were 'Your interrupting my contemplation about my next blog post." And then the short thought I was thinking about turned into something longer and more complex. I may or may not write it, but ideas and catechetical lessons abound if you have a well tuned mindset that looks for things and topics to write about.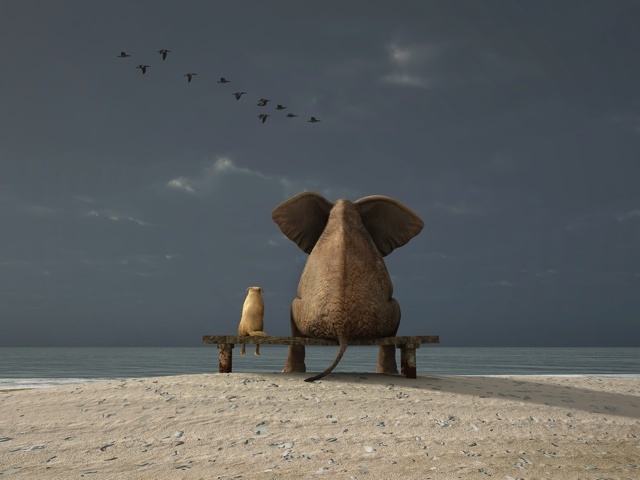 Current Events
Spiritual Covid-19 JUNE 03, 2020
Simple Coronavirus Prevention Advice JULY 07, 2020
People Agree. People Disagree. Some People are somewhere in the middle. I don't have time to read everything that comes my way. I also don't have the attention span to do so either. Having a hard time reading my book for the next Sci Fi Book Club. I have bought lots of books I can't seem to read. I'm rambling. So anyway, I thought this meme I saw on someone's page would be or could be a good conversation starter.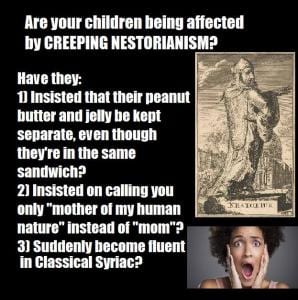 Death
Practicing for Death! MAY 11, 2020
Cleaning Up After Death JUNE 08, 2020
Remembered At Death? JUNE 20, 2020
Preparing For Death JUNE 24, 2020
I'm gonna say something very controversial. Dora was a much better movie then Rise of Skywalker and also I enjoyed it much more then The Irishman. I nominate Isabela Merced as best actress…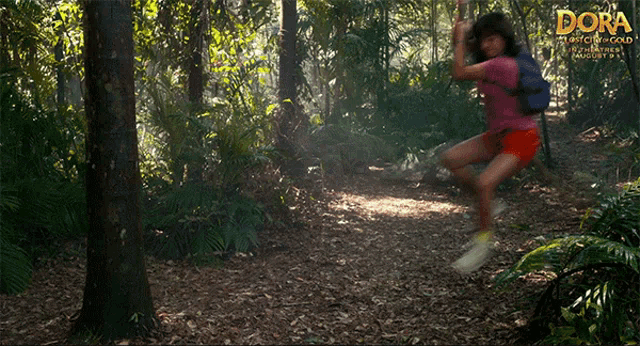 Mark's Reflections
By the Light of My Prayer MAY 10, 2020
Love Trumps Surprises MAY 28, 2020
I Remember Childhood Catholic Thoughts JUNE 06, 2020
Not Listening To Our Doppelganger JUNE 17, 2020
My Father Was a Real Father. JUNE 21, 2020
Joking With Immortals JUNE 23, 2020
They Will Not Know We Are Christians By Our Anger JULY 15, 2020
Saint Francis de Sales says "A spoon full of honey gets more flies than a barrel full of vinegar." The Bible says "Love is patient and kind" 1 Cor. 13: 4. I've noticed in many of these Catholic discussions I have online, that people tend to get heated and sometimes nasty. Isn't an important part of sharing Jesus and his church to do so in love and not in anger? Isn't being civil and polite part of sharing our faith? I guess I would call it the Theology of Civil Discussions. How can we all be better at this?
Patheos
The Catholic Bard's Guide to Patheos Writers JUNE 27, 2020
Becoming a Patheos writer has anchored my mind to specific focused writing. All day long as i scrape dishes, put dishes into the dish machine and take them out again, I am pondering, scheming, and constructing my next blog post. I thoughtfully structured what you are reading now as I made a Ham and Cheese Sandwich to deliver to a resident.
Satire and Humor
Rejected Patheos Catholic Blogs JULY 05, 2020
People need a rocket launcher to defend a sandwich shop, cause you never know if a terrorist group is just going to show up hungry.
Kristin's Writings
His Talents Shall Not Be Hidden Under A Bushel Basket
Let's be honest,
Our style of writing is light years away
Don't get me wrong Mark is a good writer
A very good writer in fact.
It's not what I imagined the Catholic Bard to be
Reflections, prayers, poetry
While stuck in another state for nearly a month
Thanks to Covid 19
I began to see Mark's vision
Overtake mine
He asked me to write about him as a writer
And this is what I came up with
He is dedicated to writing for the Catholic Bard
Thinks about it at work, reads, and writes in all his spare moments
So, while we see it different as a niche
He is more consumed with it than I imagined
I shall encourage him
And not let his talent be wasted on my original expectations