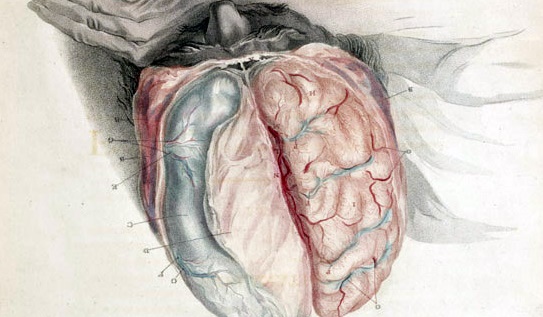 Here's what's not weak this week:
1. Against the Defense of Christendom
2. BREAKING–Pope Francis to Announce he Converted to Anglicanism
3. TOP10 Books On Theology and Neuroscience
4. Why Did Hans Urs von Balthasar Remain Catholic?
5. Family Synod Conflict Is Not What You Think It Is . . .
6. Michel Houellebecq's Submission to Catholicism
7. Science Doesn't Think: Neil deGrasse Tyson Busts a Move on Philosophy
8. Christianity Does Not Endeavor to Save Christianity
10. Ocean Symphony, Breeze, & a Liturgy
See the following three classics as well:
1. Just Another Atheist Jewish Catholic: An Interview With Damon Linker
2. 1 Thing Nobody Noticed about Oscar Best Foreign Film Winner Ida