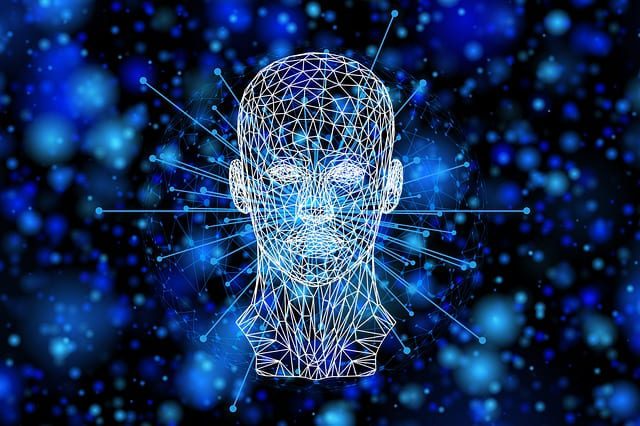 Ward holds to theological liberalism, which carries over into his interpretation of the Bible. He casually assumes contradictions where (in almost all cases I have seen), two accounts are complementary and not logically contradictory.
I just reviewed a book
that was about alleged biblical contradictions, which was filled with refutations of these sorts of pseudo-"contradictions".
He says that the Gospel of John merely put words into the mouth of Jesus, as if Jesus didn't say them. Using that "method" anyone can (arbitrarily and irrationally) get Jesus to believe whatever they want. If they don't like something He said, they resort to the tired canard, "well, that was added later, you see. He didn't really [wink and smirk] say that."
He flat-out denies that the Gospels can be harmonized. They have different emphases; they do not contradict. He doesn't understand Hebrew idiom (his example of Jesus saying only God is good; he thus implies that Jesus is saying He Himself is not totally good — nor God, for that matter –, which is not the case at all.
I don't consider that serious Bible scholarship. In its way, it is as fatally flawed and questionable as the false fundamentalist assumptions that he (often rightly) criticizes. How ironic. And I see this tendency very often in theologically liberal or agnostic / atheist Bible analyses (as well as Muslim).
Now he is saying that a translation means that Jesus' words aren't recorded. He completely ignores biblical inspiration.
*
***
*
(originally 6-6-17 on Facebook)
*
*
***