When we were at the beach a couple weeks ago I spent a lot of time playing games on my cell phone. I'm a fan of computer games and video games (and tabletop games too). Every once in awhile I would think that I should not be on my phone, I should be making memories! (And that's not to say that I didn't also spend lots of time making memories with Garrick Ravi too. He took his first steps there!)
Usually when the thought creeps in that digital games are bad or a waste of time or I should be doing something better I stop and remember that one of the happiest memories of my life involves a computer game. It's still making memories even if you're doing something digital.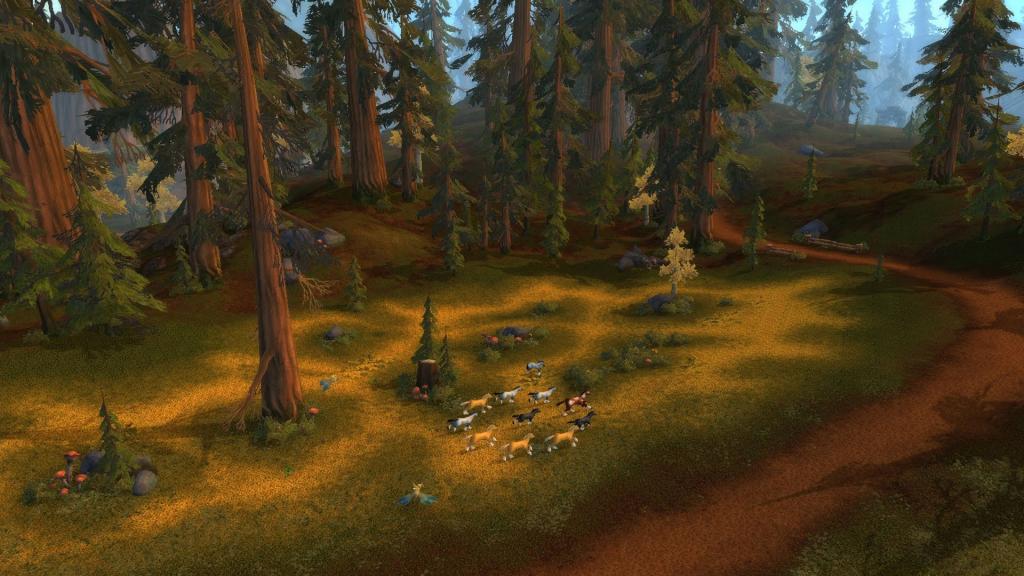 It was eight years ago and my boyfriend at the time got me a subscription to World Of Warcraft as an early Christmas present (or rather, since I don't really celebrate Christmas it is just an excuse to give gifts!). I had just started playing it and I was going to my aunt's house for thanksgiving. I brought along my laptop and set up it up on her kitchen table. While family bustled around me I sat content and listened while in front of me a hillside full of herbs to pick sprawled. This whole world was waiting for me to explore.
It was an incredible and wonderful feeling.
That moment was beautiful and so full of promise. I can fully remember exactly how I felt in that moment and it is something that stands out as one of the best memories of my life. (Of course getting married and having Garrick Ravi are some of my best memories too, but this one is up there with them).
It makes me think that video games go beyond just entertainment or a distraction from reality. I think they have their own value to give. I have longed to get that feeling back again. Nothing else has ever quite matched it.
New to this blog? Check out these posts:
What Makes Me A Hindu?
Why Am I Called "The White Hindu"?
New to Hinduism? Learn more here:
Hinduism 101: What Do Hindus Believe?
Your First Visit To A Hindu Temple
—-
Thank you to my wonderful Patreon supporters…
Brian Hanechak
Amit Agarwal
Don Moir
(views expressed here are mine alone and do not reflect opinions of my supporters. Links within the text may be affiliate links, meaning that if you purchase something I get a small commission for recommending it. I only recommend things I truly believe in)