A Mom friend said to me last week, "My husband says life is suffering and the root of suffering is desire."
I said, "Funny, my husband says that too."
She said, "It's never more clearly true than when looking at a toddler."
She is so right.
Toddlers are nothing but a bundle of desire.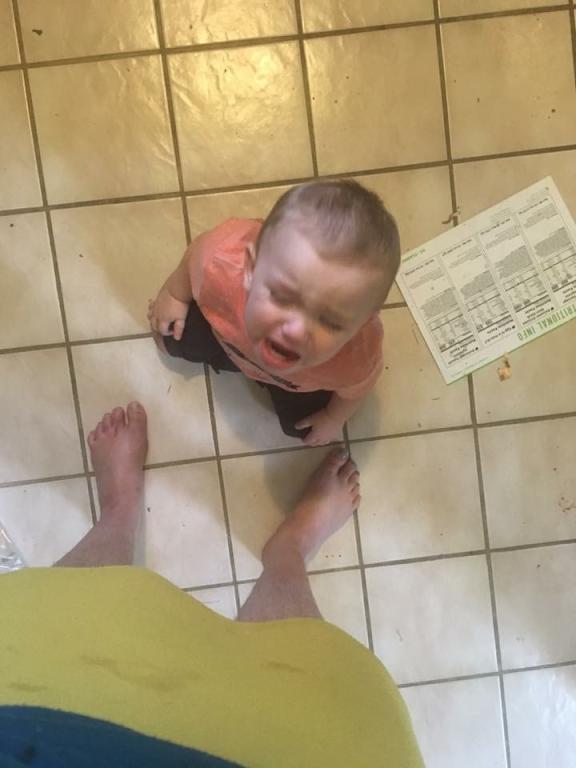 I'm a super permissive Mom, I don't want to be saying no to things because of continence or things that are not critical.
Yet even I find myself saying "no" all the time!
Don't chase the dog with scissors, don't put batteries in my drinking water, don't pull diapers out if the trash…
And each of these thwarted desires causes such anguish and sufffering.
New to this blog? Check out these posts:
Why Am I Called "The White Hindu"?
New to Hinduism? Learn more here:
Hinduism 101: What Do Hindus Believe?
Your First Visit To A Hindu Temple
—-
Thank you to my wonderful Patreon supporters…
Brian Hanechak
Amit Agarwal
Don Moir
(views expressed here are mine alone and do not reflect opinions of my supporters. Links within the text may be affiliate links, meaning that if you purchase something I get a small commission for recommending it. I only recommend things I truly believe in)