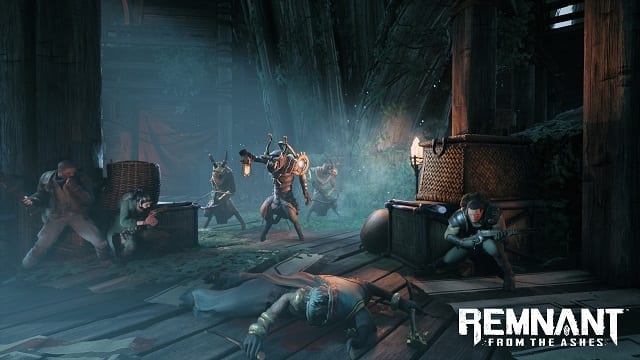 They allowed me — bless their hearts — to post a one-sentence reply, to their comments under an article about myself, Karl Keating, and Phil Lawler. Then when I gave a lengthier reply to Ferrara's answer, they censored it. Just now I tried to post a one-sentence protest at being censored, which was censored. What are they so scared of over there?
*****
Steve Skojec • I wonder why these guys think about us so much when we don't give them any consideration at all…

Chris Ferrara • Steve, you know the answer to that.

Steve Skojec • :-)

Dave Armstrong • Really? Why this article then? Thanks for the humorous self-contradiction.

Chris Ferrara • It's called a reply, Dave. Otherwise there would have been nothing. You brought us up again. For the umpteenth time.
It occurs to me (now, after the fact), that if the reason was merely that their names were "brought up", then the article would have been only about me, since I was the only one who brought up their names. So this puts the lie all the more to the claims that no "consideration at all" is given to us, and that the article is only there because we (i.e., I) mentioned these guys.
Anyone can see what they did allow to remain up in the thread:
Dave Armstrong • Why should I participate if I'm muzzled and censored?

You're right, Dave. Don't bother.
Dave Armstrong • Why would you guys think it reflects well on you because we bring you up as quintessential examples of inconsistent Catholics? It would be like Arius taking pride that Alexander condemned him (in your parlance, "thought of him") a lot, whereas he never gave Alexander a moment's thought. LOL

You were brought up as examples of those who are characterized by the attitude and mindset of always having to bash the pope, whoever it is (since Pius XII). I compared that with Lawler's book; then I noted that it's obvious he thinks like you reactionaries in some respects since your major sites (like One Vader Five) are now all lauding him to the skies.

Whether you or Skojo or Hilary White and all the rest "think" of me or not is perfectly irrelevant. I couldn't care less. Ignore me all you like. My job as an apologist is to refute error and to name names where it's necessary in order to prevent people from being taken in by same.
You can see why they censored it! Wouldn't it have been more impressive, though, to attempt to refute me? Would that strain their naysaying brains past the breaking point?
***
Related Reading
*
*
*
*
*
*
*
*
***
(originally posted on 1-4-18 on Facebook)
Photo credit: [public domain / Flickr]
***