A list of all of my posts about Hekate, updated as often as possible. For other posts regarding Hellenism/Hellenic Paganism please see this page here. This page will be updated whenever new posts about Hekate are made.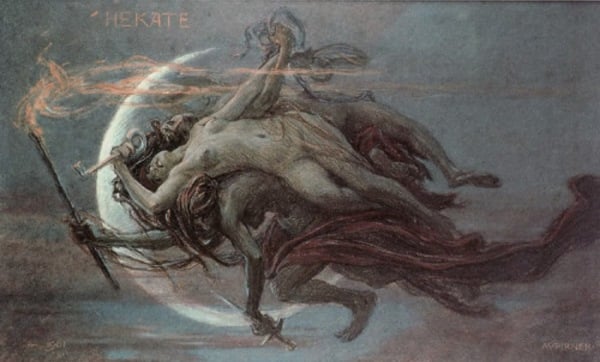 Rituals to Hekate
Hekatean Resources
Other Hekate Posts
Including posts that only briefly discuss Hekate.
30 Days of Deity Devotion to Hekate
Some of these are also linked above.