I was about to start this post with the phrase, "As usual," since I habitually use my last Anxious Bench post in June or my first in July to share some highlights from the first half of the year.
But there's not much "As usual" about 2020. Unlike recent years, our most popular posts weren't necessarily analyses of evangelicalism, politics, and gender—though those topics aren't absent from the list. Instead, this half-year of COVID-19 and George Floyd found our still-growing readership especially interested in posts about pandemics and racism.
I have no doubt that the second half of 2020 will bring its own share of changes. Some are expected, as our blogging schedule shifts next month. Agnes and Tal will share a single Monday slot; Melissa will move from Thursdays to the Monday they vacate; Kristin will again blog two Thursdays a month; and Dan Williams will take over one of David's Wednesday slots.
With thanks to all my colleagues here for the depth and breadth of their work, and to our readers for sticking with us through a turbulent six months, here are our most popular posts thus far in 2020: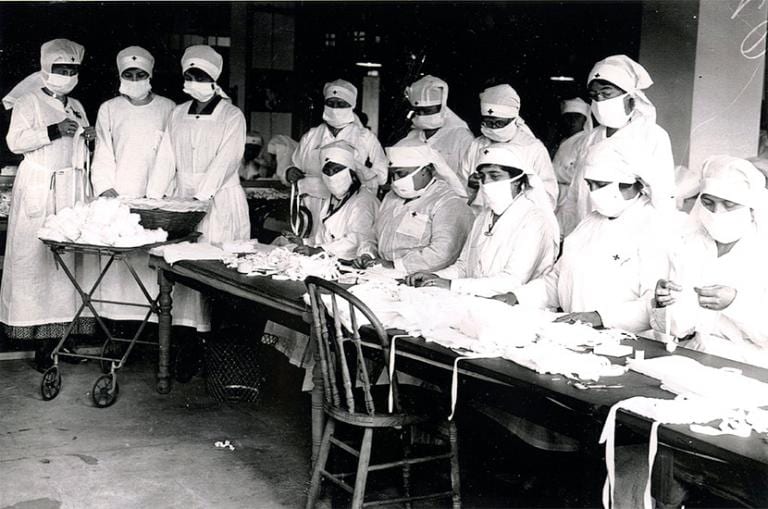 Overall Top 10
Agnes & Tal Howard
Andrea Turpin
Should the United Methodist Church Split over Same-Sex Marriage?

All The Single Ladies in the Church
Beth Allison Barr
Because We Have Made God Too Small: A Baylor Professor's Apology to Kaitlin Curtice
Chris Gehrz
What the 1918 Influenza Pandemic Meant for American Churches

About Martin Luther's Letter on the Plague…

A Letter to Christian Parents about Christian Colleges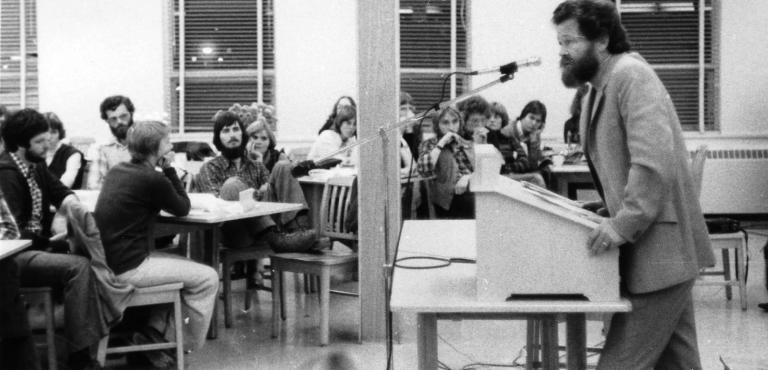 David Swartz
John Turner
Kristin Kobes Du Mez
Simple Truth: Sex Abuse, the Amish, and the Evangelicals
Melissa Borja
The Most Important Moment of Mitt Romney's Speech Was When He Said Nothing At All
Philip Jenkins
The Missing Woman of Emmaus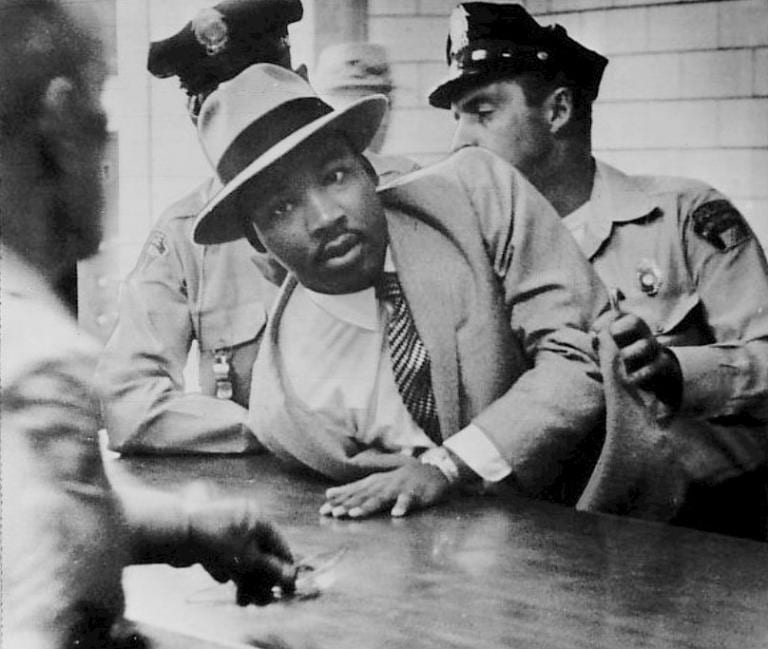 Guest Posts
What Is a Heretic?

(Joey Cochran)

Kids and Quarantine: Lessons from the 1940s (Jackie Den Hartog)