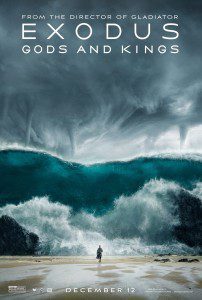 Last night, I posted a link to a track from the Exodus: Gods and Kings soundtrack. Today, I've got something even better: the entire score, which is available for streaming via the German website Cinema Musica, but only until December 1. Check it out while you can.
In other news, the British Board of Film Classification has given the film a 12A rating, and it reveals that the film is 150 minutes and 3 seconds long. That would make it the fourth-longest theatrical release of Ridley Scott's career, behind American Gangster, Gladiator and 1492: Conquest of Paradise, the longest of which was only seven minutes longer than Exodus.
The film itself was screened for the Screen Actors Guild in New York last week, and it will screen again in Los Angeles tomorrow. No formal reviews have popped up yet, but individuals who attended the New York screening are already raving about it.
Finally, Coming Soon has posted a new featurette on Moses:
Here are some slightly fuzzier than usual screencaps of the new shots (I had to capture them on the fly, as pausing the video put a big "play" icon in the middle of the screen).
First, a couple new shots from the opening Battle of Kadesh: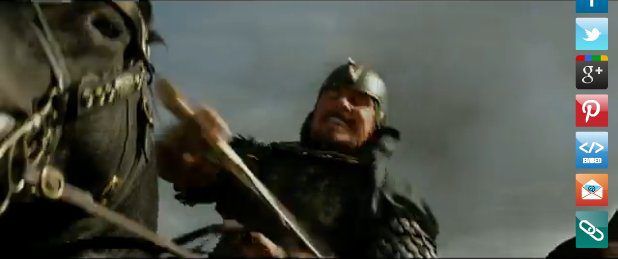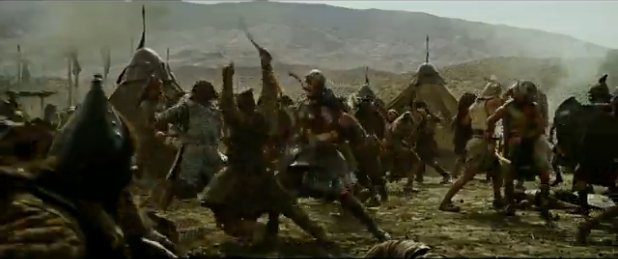 Moses the prince walks through an Egyptian temple or palace of some sort: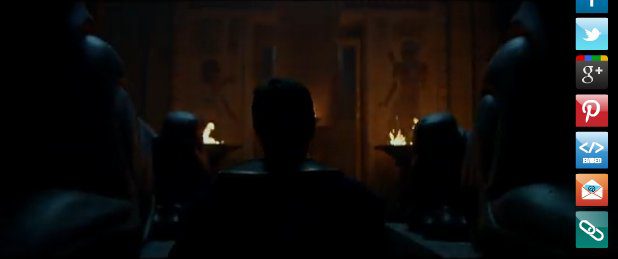 Slaves bow before an Egyptian (a taskmaster? Ramses himself?):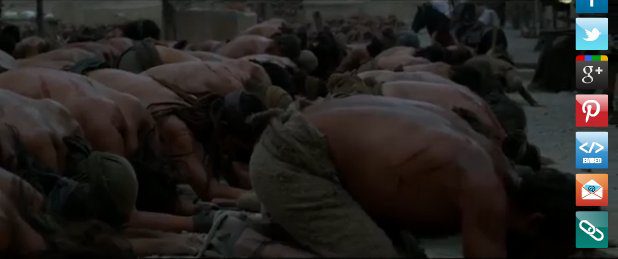 Zipporah tends to Moses while he tells her, "I've not been completely honest with you about who I am and who I was."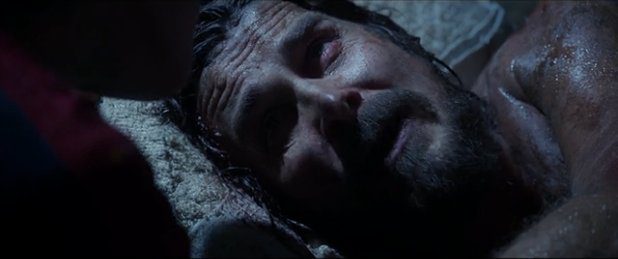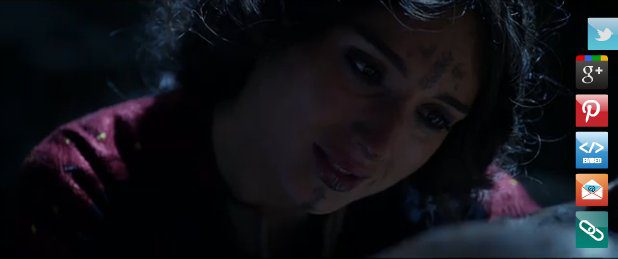 New shots of Moses holding a sword to Ramses' throat as he says, "The slaves… you must set them free."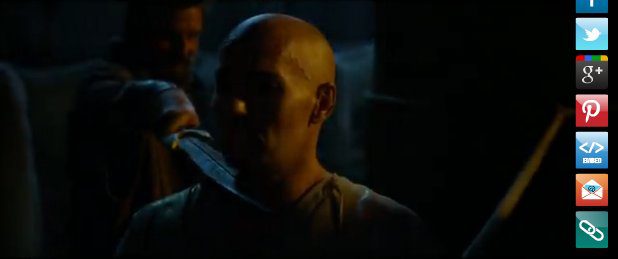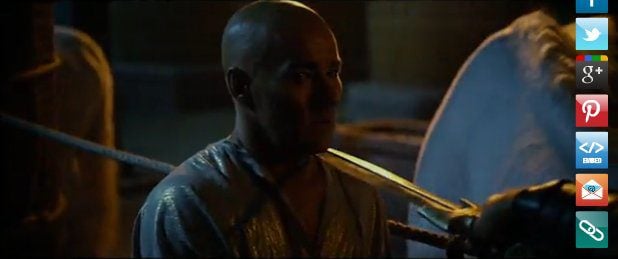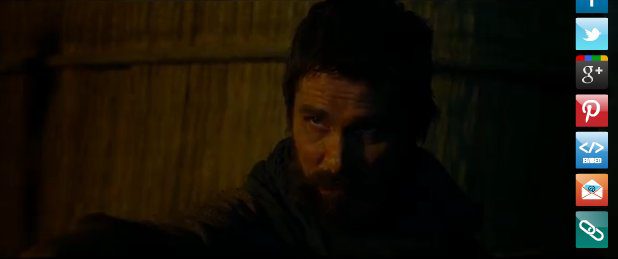 A man sees a swarm of insects approaching: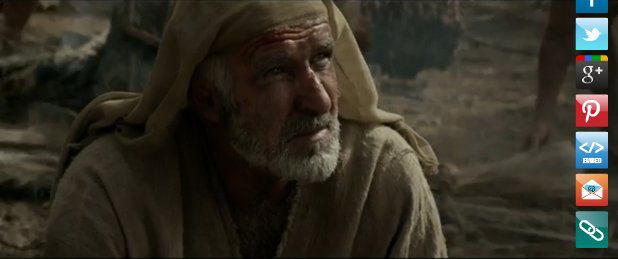 Darkness creeps over the land: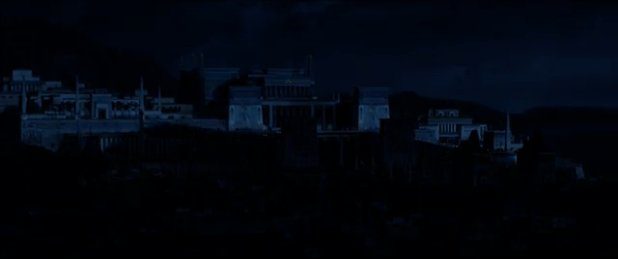 Another shot of an Egyptian (or Hebrew?) neighbourhood at night: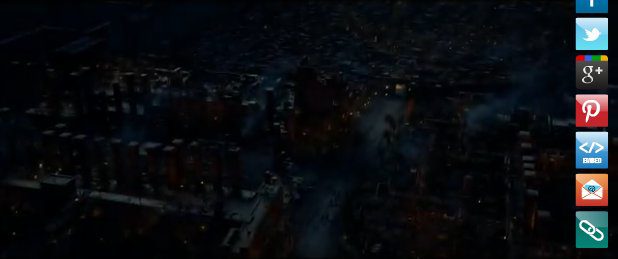 Moses watches as flaming arrows shot by the Hebrews streak towards the Egyptians: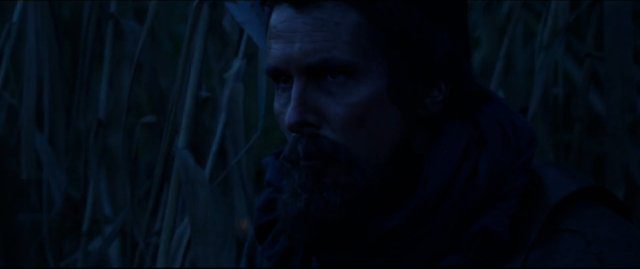 General shots of mayhem in the streets: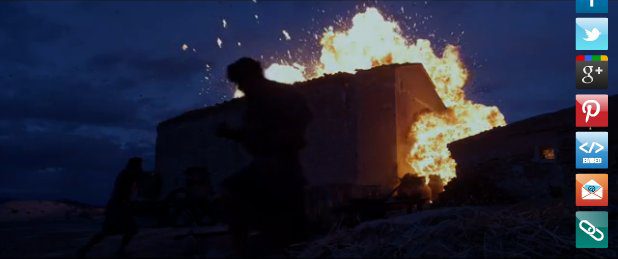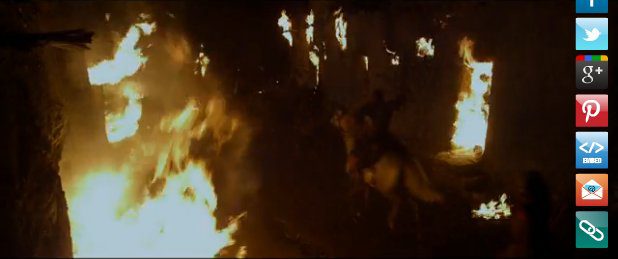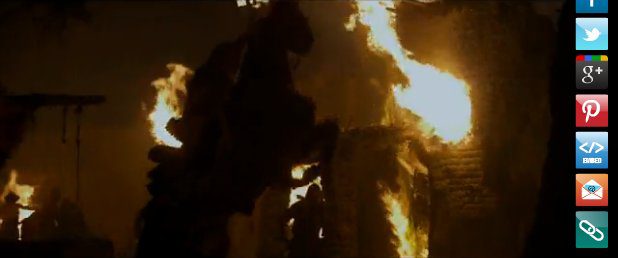 The Israelites move through the desert (before or after the Red Sea?):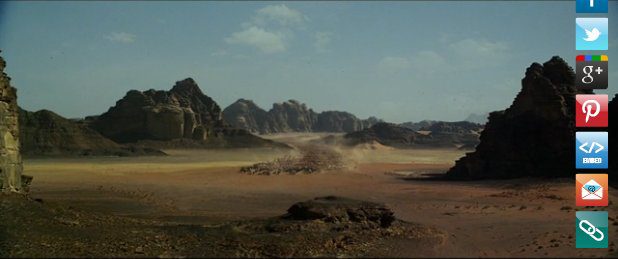 Moses says, "Stay, and you will perish! Follow me, and you will be free!"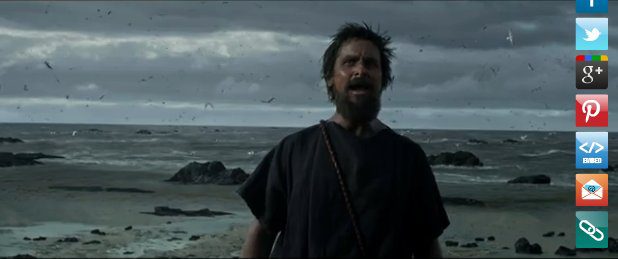 Moses looks at something while his people stand behind him: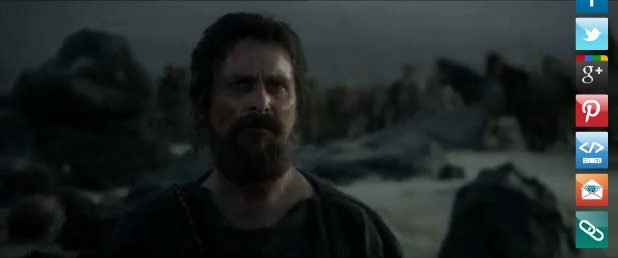 The big tsunami comes rushing in: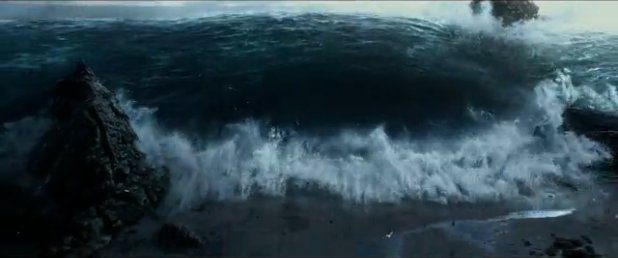 A couple new shots of Moses' and Ramses' final showdown before the tsunami (we saw a much wider shot of this showdown in a TV spot two weeks ago):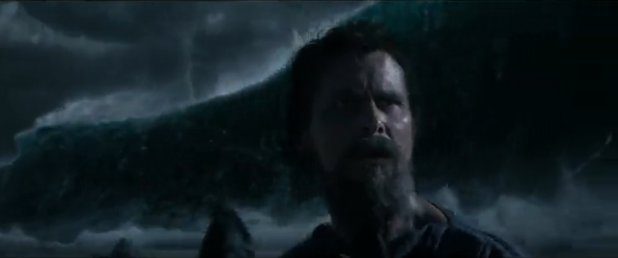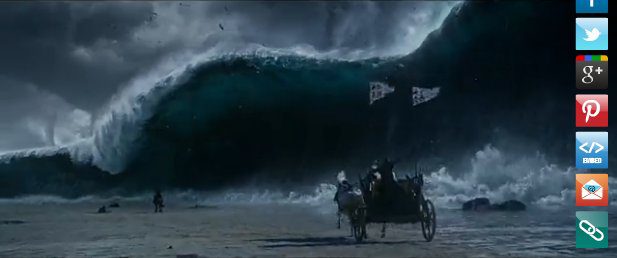 Kind of makes you wonder how Moses is going to survive, doesn't it?
Check out earlier videos and my shot-by-shot trailer analyses here: