It's still a couple weeks before the actual midpoint of 2021, but… between spending last weekend taking my daughter to a softball tournament and spending this week at a COVID-delayed family reunion on Lake Superior, I needed to give myself a break from writing a full post.
So without further ado, I'm happy to reveal our most popular writing from the first half of the year — the top ten posts, plus one more for each author that I'd love to see get a second look before we round the bend on 2021. And while I was at it, I added some visual reminders of all the great books AB authors have published in the last year. (Or, in one case, will publish in just over two months. Not that that author is counting the days or anything.)
Overall Top 10
Seeing that top five list reminds me to mention that this month marks five years at The Anxious Bench for Kristin (and me).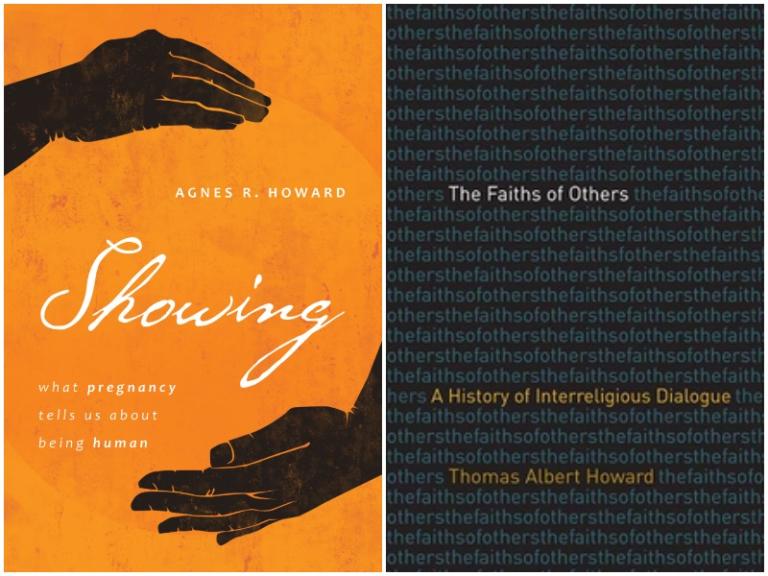 Agnes & Tal Howard
Plus one more… I'm not sure what about Tal's post on Michael Bordeaux made me more jealous: that he got to spend time in an actual archive, or that he's got yet another book in the works.
Andrea Turpin
Two Questions for Complementarians (and One for Egalitarians)
Plus one more… I didn't realize that Andrea had once been an astrophysics major, but that may help explain her affinity for the history of science and technology.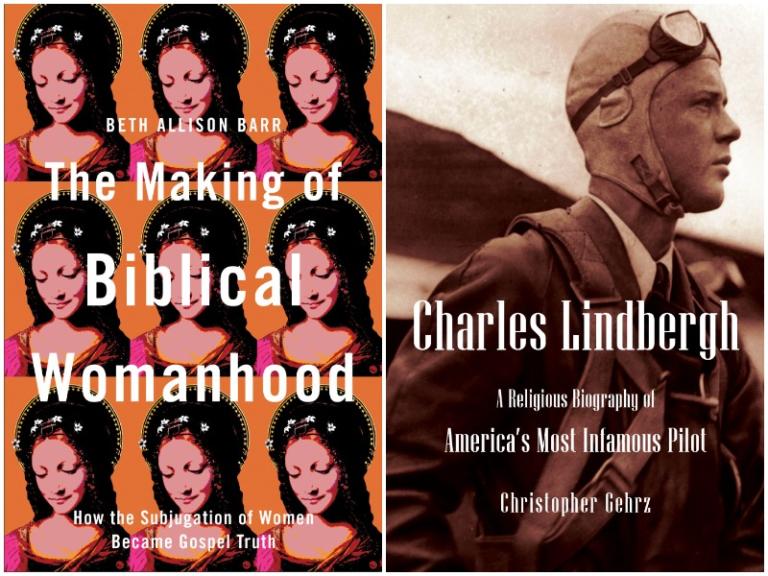 Beth Allison Barr
What Evangelicals Have Never Been Taught… about Paul
Plus one more… mentioning the response of the Conference on Faith and History to the January 6 insurrection gives me one more chance to thank Beth for her leadership of CFH during what ended up being an extended term as president.
Chris Gehrz
The Evangelical Baptists Who Made "Biblical Womanhood"… and Those Who Tried to Unmake It

The Importance of Beth Moore in Recent American Religious History
Plus one more… while I wrote about history as a Lenten discipline in March, some of what I had to say probably can apply to the Ordinary time of summer.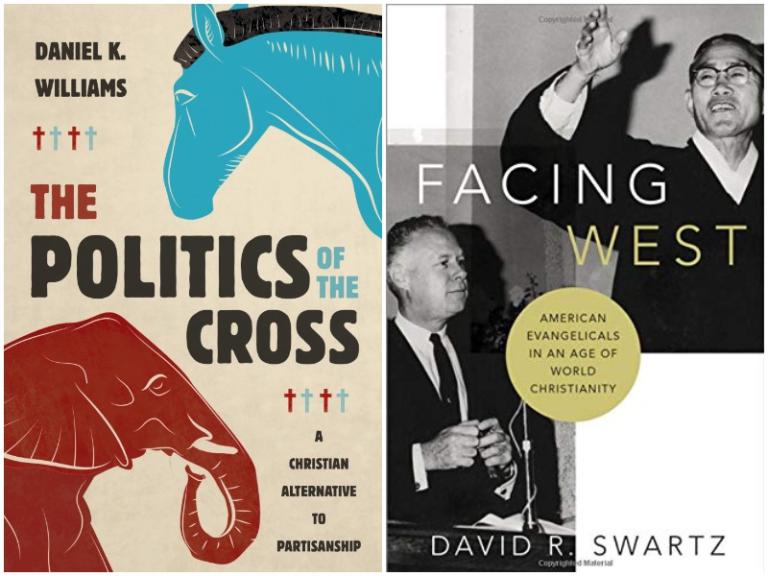 Daniel K. Williams
Will Reformed Evangelicalism Divide Over Racial Politics? The 19th-Century Stone-Campbell Movement Offers a Clue
Plus one more… having used the chapter on abortion in Dan's newest book to help flesh out a long-gestating post of my own, I was glad to see him address that same topic head on a few weeks later.
David Swartz
Plus one more… I can't think of many American scholars better placed than David to pay tribute to the late René Padilla.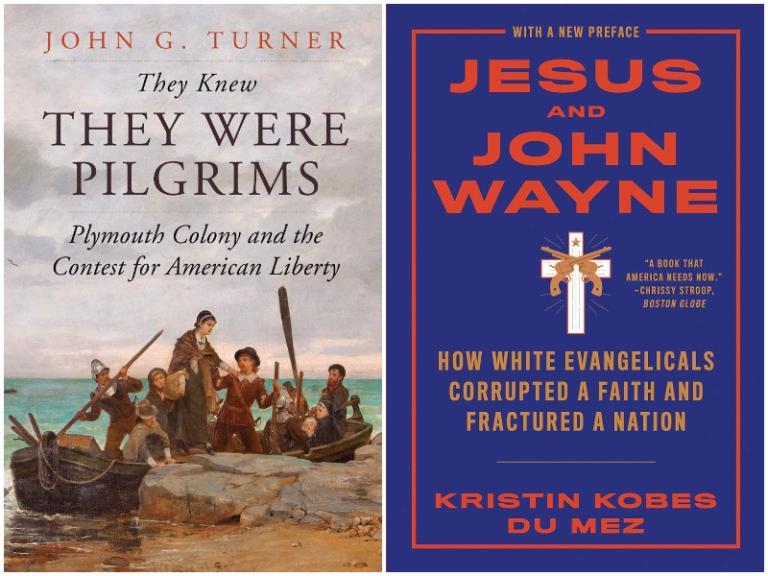 John Turner
Plus one more… like the rest of us, John often writes critically about the past and present of evangelicalism, so I appreciated that he began the year reflecting on what he nonetheless loves about that branch of Christianity.
Kristin Kobes Du Mez
#LeaveLOUD and the Evangelical Reckoning

The Cost of Staying Silent

Discipline and Punish: A Guide to Power in American Evangelicalism
Plus one more… the best thing we've published in a while on Christian scholarship was Kristin's lovely tribute to a deceased colleague at Calvin.
Melissa Borja
Plus one more… speaking of scholarship, Melissa shared a moving reflection on how COVID had changed her approach to her work.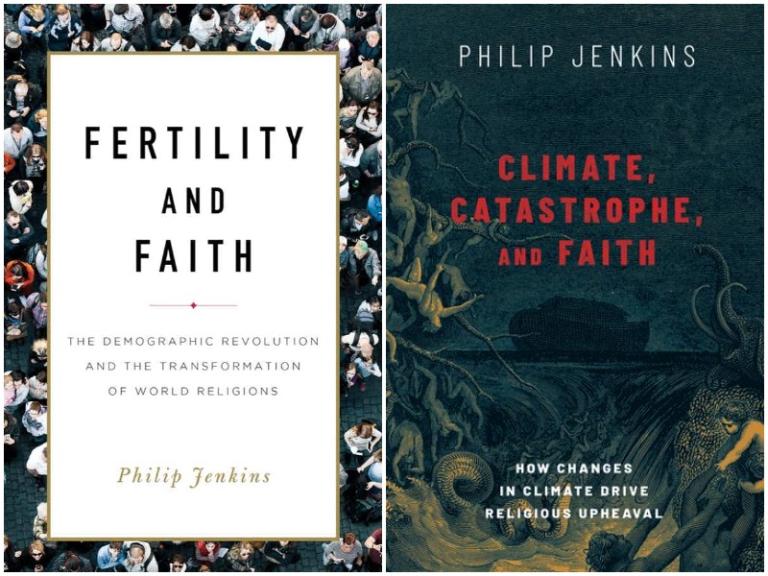 Philip Jenkins
Plus one more… what can I say, but that it's both exciting and humbling to have Philip write a sequel to one of your own posts that significantly improves on the original.
Guest Posts
Josh Hawley, Betsy DeVos, and Abraham Kuyper: A Reckoning

(Janel Kragt Bakker)

Not So Groovy, Baby: How Evangelical Sex Advice Got Stuck in the 1970s

(Sheila Wray Gregoire)

A lenten meditation on the death of Rush Limbaugh

(Tim Gloege)
Plus one more… as our resident amateur sports historian, I was tickled to read from an actual specialist in that field, Hunter Hampton, on the Mormon football coach LaVell Edwards.