Now that "Star Wars Day" is over (May the 4th be with you), it's time to celebrate another special occasion: namely, Patheos.com's 5th anniversary!
It was a mere three-and-a-half years ago that I started hounding Elizabeth Scalia (a.k.a. The Anchoress) every couple of weeks to see if she wanted to post articles based on my "Christopher Closeup" interviews. After several months, I must have worn her down because she offered me a blog where I could post everything myself.
Since then, this blog has been a wonderful outlet to further promote The Christophers' mission of highlighting people who put their faith into action to change the world for the better – and to comment on current events and popular culture through a Christian lens. I'm grateful to Elizabeth and Patheos for making that happen.
On this fifth anniversary, Patheos has asked us to take a walk down memory lane by linking to some of our favorite blog posts. Here are just a few:
Memories, Pressed Between the Pages of This Site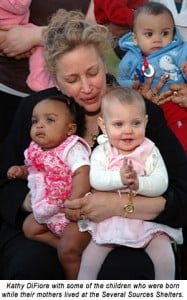 One of the best parts of my job is getting to interview people who are Christophers – or Christ-bearers – in their daily lives, people who model selflessness and compassion. For instance, there's Kathy DiFiore, who has been supporting homeless, pregnant young women for over 30 years; Dan LaHood, who created a ministry for disabled children; Julie and Rusty Bulloch, who welcome troubled teens and young adults into their home to provide them with a stable family life; pastor Matthew Barnett, whose ministry offers second chances to prostitutes, addicts, and the homeless; Sister Rosemary Dowd, who brings spiritual guidance to prisoners; Christopher Award-winning author Amy Julia Becker's whose embrace of her daughter with Down Syndrome as a gift from God serves as an example to other parents; Dr. Kevin Hunt, whose mission to provide medical aid to Northern Uganda's poor is changing lives; singers Audrey Assad and Sarah Hart, who sue their musical gifts to draw people closer to God; and many more.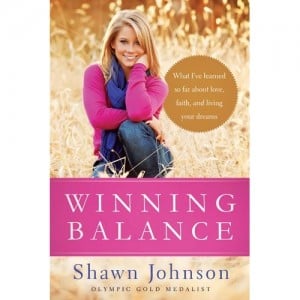 And while celebrities behaving badly seem to make the regular news on a daily basis, there are also plenty who try to practice gospel values. A few examples: Olympic gold medalists Shawn Johnson, Gabrielle Douglas, and Laura Wilkinson revealed their insights on being a winner in God's eyes; "General Hospital" and "Nashville" star Jonathan Jackson shared the spiritual journey that led him to the Eastern Orthodox Church; "American Idol" finalists Scotty McCreery, Brooke White, Danny Gokey, Mandisa, and Colton Dixon discussed incorporating their faith into their daily lives; actor and comedian Tim Conway talked about growing closer to God after receiving some surprising health news from a doctor; Patricia Heaton shared her efforts to be a voice for the voiceless; and CNN anchor Jake Tapper celebrated the courage of the American soldiers he wrote about in his book "The Outpost."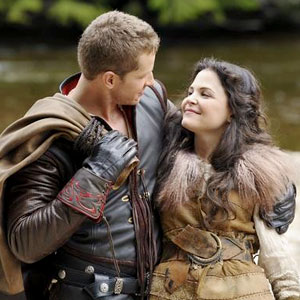 The "Christopher Closeup" blog has also been a great outlet for me personally because it allows me to indulge my nerdy interests and comment on TV shows, movies and books from a moral and spiritual perspective. When articles I wrote about Once Upon a Time, Lost, Fringe, The Avengers, The Dark Knight Rises, Person of Interest, The Office, American Idol, Les Miserables, NY Med, and Breaking Bad seemed to connect with readers, it demonstrated that there are plenty of people out there who look beyond the surface of these projects to see the substance and messages they convey. They're not just entertaining, they have something to say about life.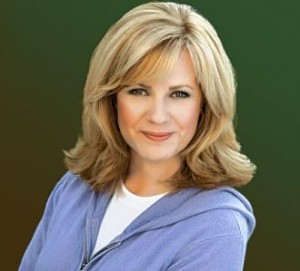 And what's life without a few laughs? Thanks to Youtube, some notable ones have been provided by Bonnie Hunt and her mom Alice getting a case of the giggles and Bob Newhart's classic driving instructor sketch. And my all-time favorite comic strip, Peanuts by Charles Schulz, always provided wisdom along with humor.
Thanks again to the folks at Patheos for hosting The Christophers and allowing us to be in the company of all the excellent writers who also write for the Catholic Channel. We wish you a happy 5th anniversary and many more years of being a platform for people of faith to discuss their views! And as Stan Lee used to say, "Excelsior!"