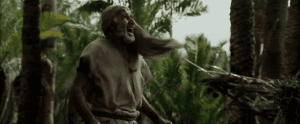 The early reviews haven't been all that good, but with Exodus: Gods and Kings due to premiere in a couple days, the release of clips and other promotional videos carries on. Today's installment: a clip of one of the insect plagues, and a handful of new TV spots, plus a few photos. Check them all out below the jump.
First, here is the new 'Plagues' clip:
Curiously, The Christian Post posted another "exclusive clip" a few days ago, of Moses confronting Ramses in one of the Egyptian stables, but it was taken down almost instantly by 20th Century Fox on "copyright" grounds. It has not yet surfaced anywhere else, to my knowledge, but you can still read the Post's description of it.
Next, the five new TV spots:
The film's Facebook page also posted the following two videos:
The Facebook page also posted some new photos over the weekend: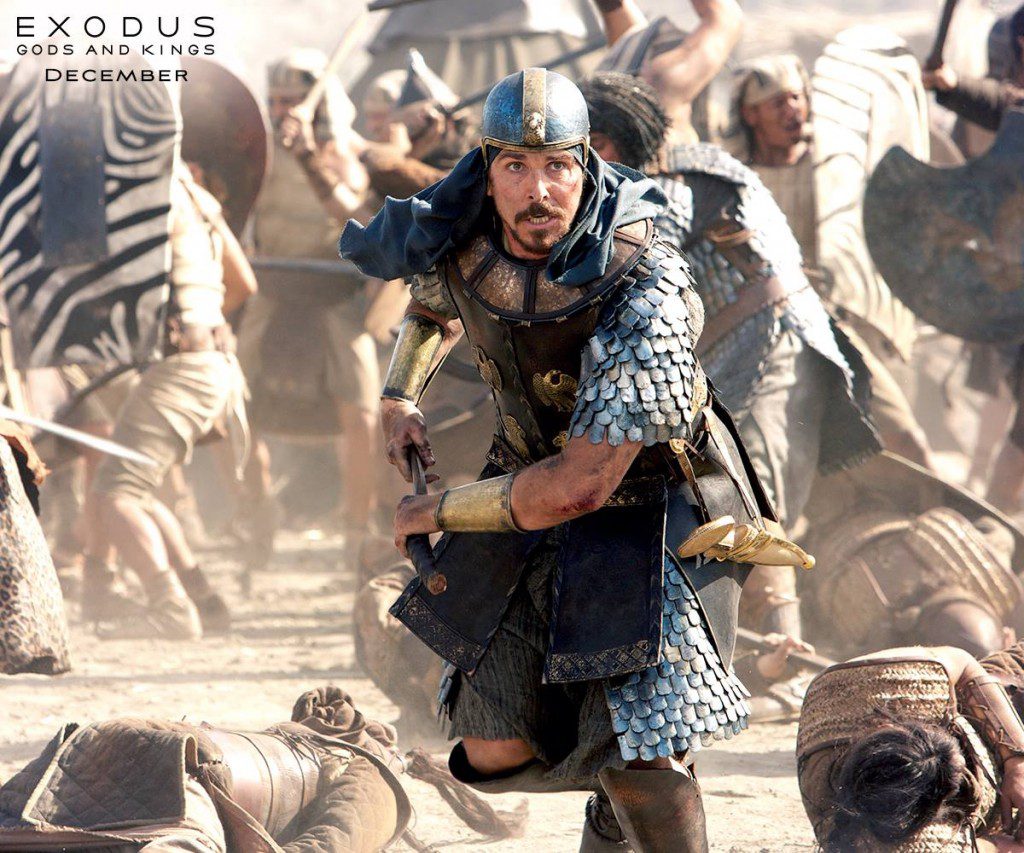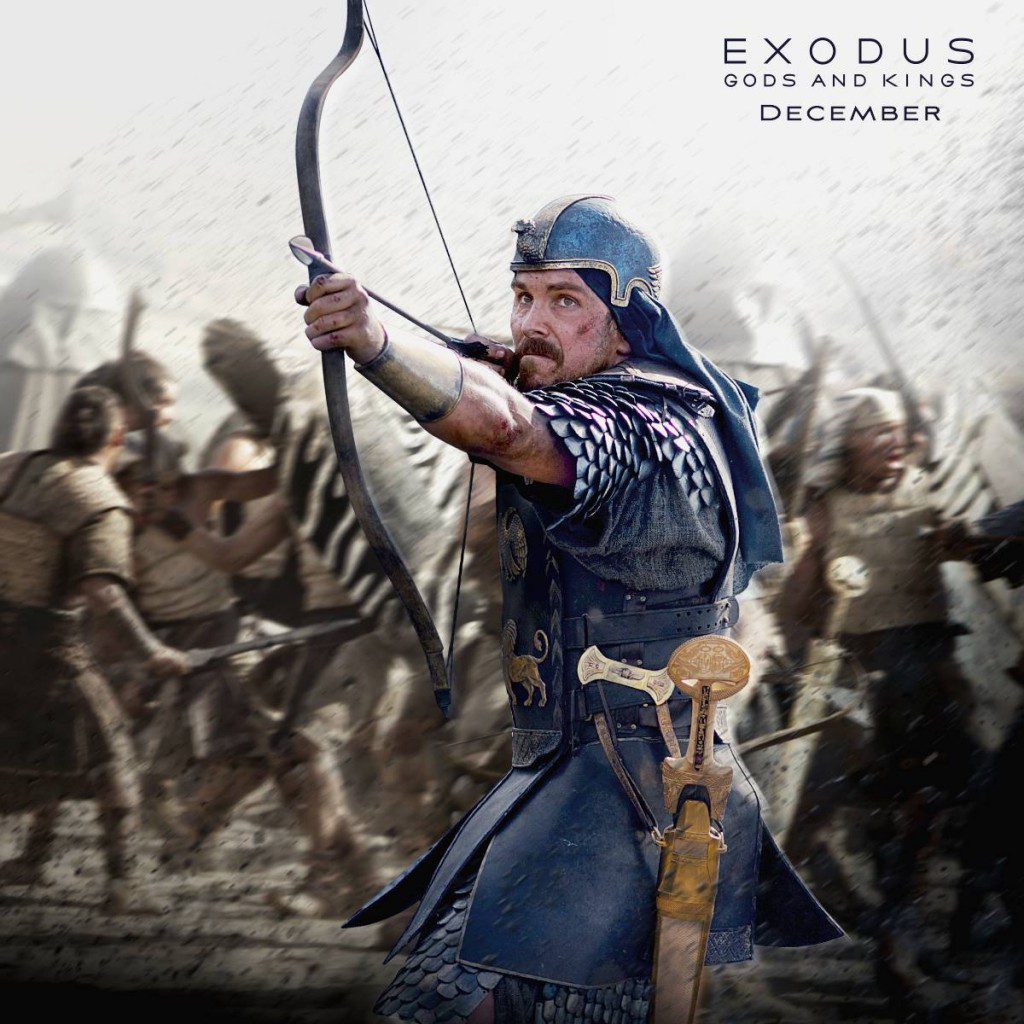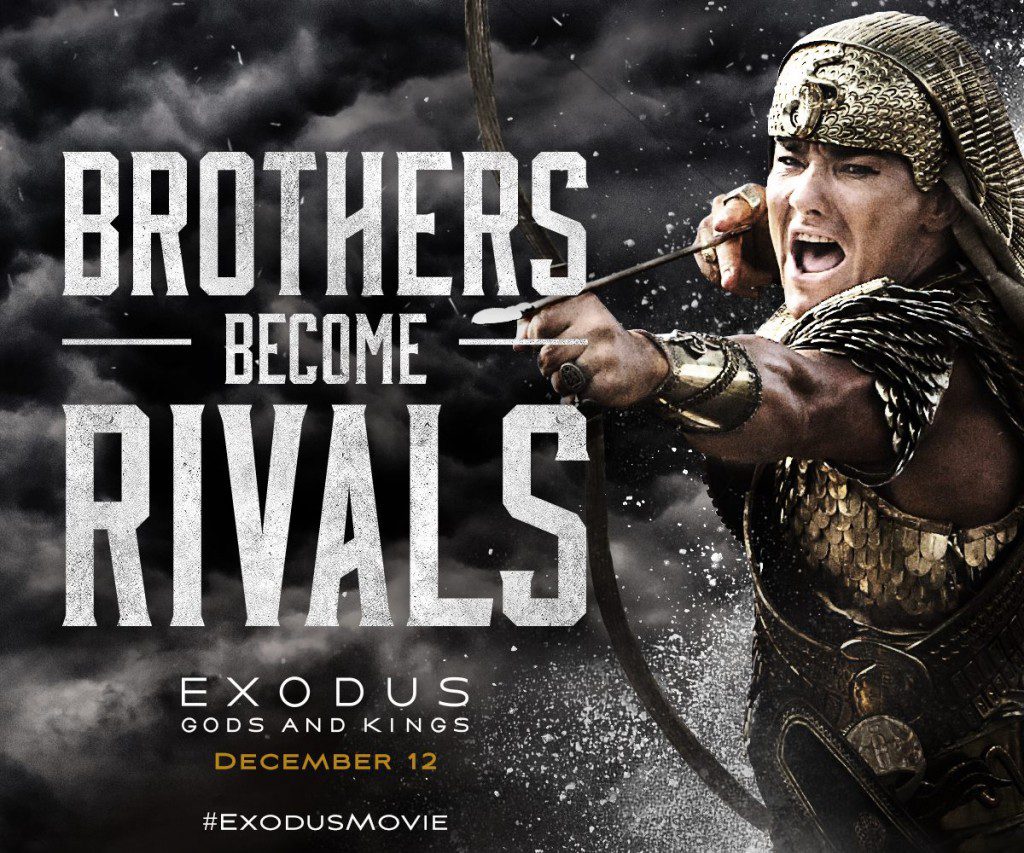 The next photo is one we've basically seen before, but it's been modified slightly: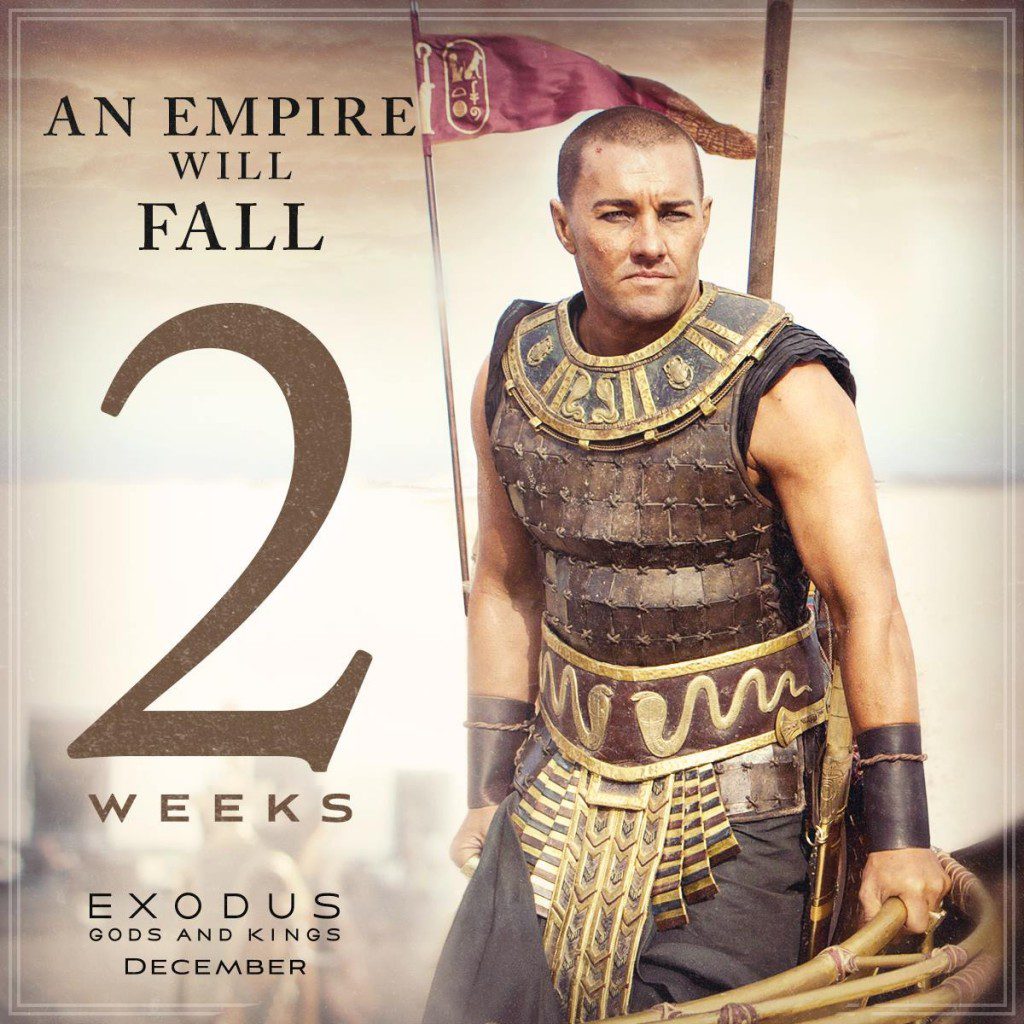 And finally, most of the pictures included in the following ad have been seen before, but the picture of Ben Kingsley as Nun seems new to me: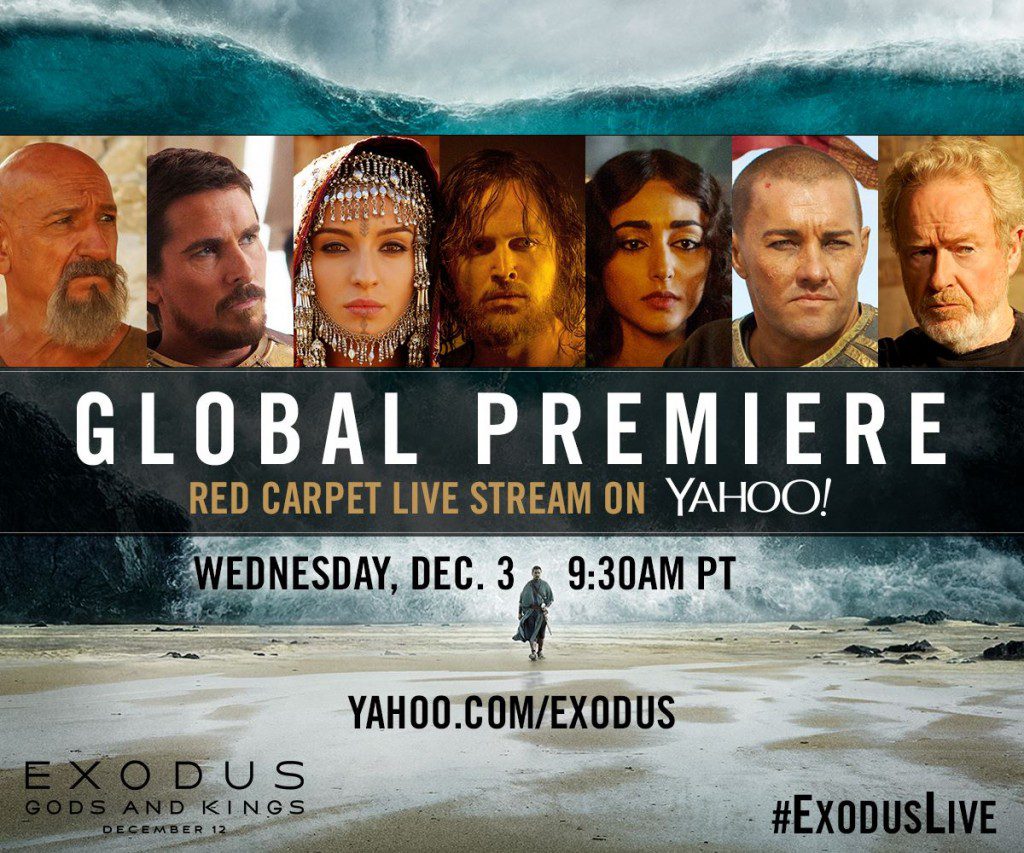 Check out earlier photos and images from Exodus: Gods and Kings here:
Unofficial photos from the set (October 22, 2013)

The first two official photos from the film (December 30, 2013)
Moses runs into battle (January 13, 2014)
Sixteen photos from Entertainment Weekly, People and others (July 1, 2014)
The first three posters (July 8, 2014)
A sword to the throat, spears, and Moses wearing earbuds (July 17, 2014)
Our first look at Moses' wife (July 24, 2014)

Four photos from Empire magazine (August 6, 2014)
Moses' armour and Tuya's headgear in Entertainment Weekly (August 15, 2014)
The "international cast" via Yahoo! Australia (August 26, 2014)
Three more photos from Empire magazine (August 28, 2014)
"It's an immense production" (September 9, 2014)
Horses, costumes, and director Ridley Scott directing (September 16, 2014)
Kadesh-themed countdown to the trailer (September 30, 2014)
Images from the official website, and others (October 17, 2014)
Three more posters, plus images from Total Film magazine (October 24, 2014)
Ten Facebook photos and video-GIFs (November 3, 2014)
Poster, costume designs, Facebook photos and video-GIF (November 7, 2014)
Poster, Facebook photos and video-GIF (November 11, 2014)
Ten Facebook photos and two video-GIFs (November 18, 2014)
Six Empire magazine photos, three Facebook photos and two video-GIFs (November 23, 2014)
And check out earlier videos and my shot-by-shot trailer analyses here: